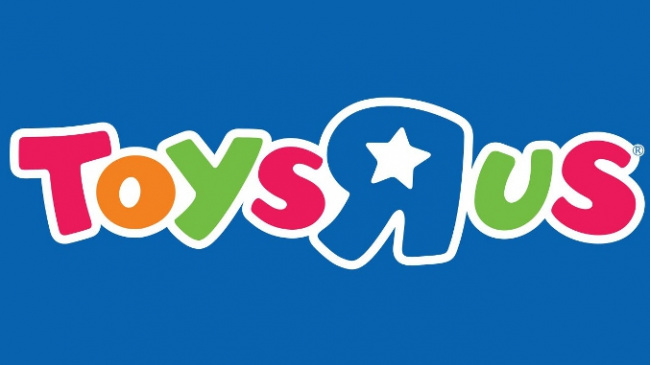 Macy's will expand its partnership with Toys 'R' Us to include all of the 500+ stores in the U.S., the company announced. The chain had previously announced that the program would be rolled out into an initial 400 stores (see "Toys 'R' Us in 400 Macy's"). The expansion will be completed by October 15, in time for the holiday season. The stores will range from 1,000 square feet to 10,000 square feet in flagship locations in Atlanta, Chicago, Honolulu, Houston, Los Angeles, Miami, New York, and San Francisco. Stores may flex up an addition 500-3,000 square feet during the holiday season.
The addition of the sections has been positive for the stores that have added them to date, CEO Jeff Gennette said in the conference call. "We're encouraged by the customer response in the current store locations, and we're seeing an improved sales trend in our kids' business, which typically sits next to Toys "R" Us store within store," he said. "Toys is a huge opportunity for us with a fair share market opportunity of $1 billion in annual sales."
On our visit to a Macy's last month, we found about 20 game titles (images below), including licensed titles tied to Marvel and Ghosbusters. The online store has a solid range of hobby evergreens.
Click Gallery below for games at Macy's!