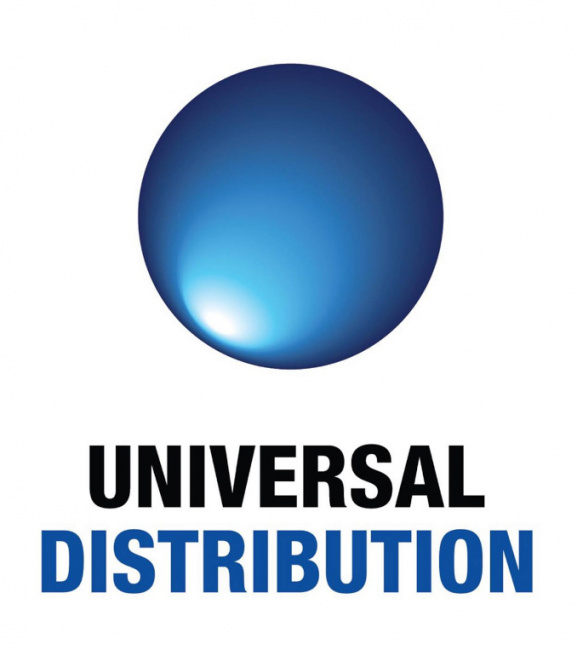 DC has opened a new Direct Distributor, signing a global agreement with Canadian company Universal Distribution, the companies announced. The new agreement will take effect in October 2022, when retailers will be able to begin placing orders with Universal for delivery of DC products in January and beyond.
Under the new deal, Universal plans to not only service comic retailers in Canada, but also in the U.S. and other territories, Universal Distribution CEO Angelo Exarhakos told ICv2.
Universal is currently distributing DC comics as a sub-distributor of Lunar Distribution, which until this new deal, has been the only Direct Distributor of DC comics in North America since Summer 2020 (see "DC Cutting Off Diamond"). Lunar serves retailers in Canada both directly and through Universal.
"This agreement enables us to provide retailers with the tools they need to grow their DC business," Universal's Exarhakos said in a statement accompanying the announcement. "Our primary focus has always been to work closely with our key partners to help retailers provide a great experience for their customers."
DC Vice President Sales and Marketing Nancy Spears also commented on the deal. "Our new partnership with Universal is in line with DC's overall strategic vision intended to improve the health of, and strengthen, the Direct Market and grow the number of fans who read comics worldwide," she said. "This move sees DC doubling down on its distribution strategy, and further mitigating operational and supply chain disruptions. We remain committed to the Direct Market and look forward to growing the network of comic book retailers get the best comic books and graphic novels to fans in the most efficient and seamless manner."
DC's roster of Direct Distributors for comics and graphic novels now includes Diamond UK, Lunar Distribution, and Universal Distribution; DC also has a relationship with Penguin Random House Publisher Services for graphic novels worldwide.