It may be Labor Day, but Hollywood news is still working overtime into the first full week of September 2022. Time for a round-up!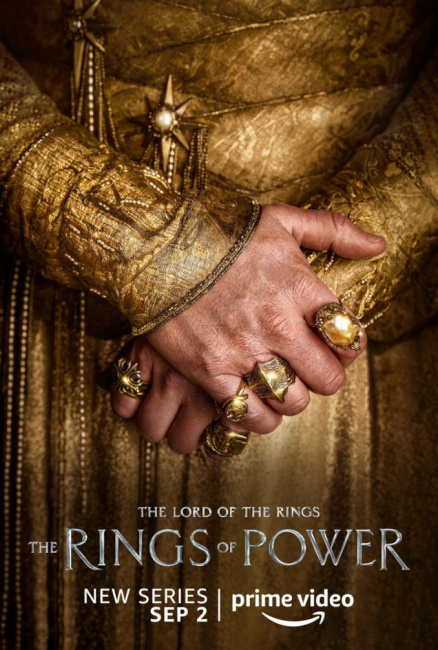 The Lord of the Rings: Rings of Power
(see "
'LotR: RoP' Trailer
") drew big numbers for its opening episodes, even as Amazon restricted reviews to thwart trolls. Amazon revealed that the show was viewed by 25 million viewers worldwide over the initial 24 hours after the first two episodes dropped, making it a record show for the streamer, according to
Variety
. It's hard to know how that number compared to the other big streaming fantasy show this month (
House of the Dragon
) because of differences in measurement, but it's certainly a big open by any measure. The show was apparently review-bombed on Rotten Tomatoes, which shows an 84% positive score from reviewers, but only a 39% score from the audience. Meanwhile Amazon has yet to release any viewer reviews as it's instituted a policy of delaying reviews to give it time to scrub organized review-bombing, in this case from those who object to the casting of people of color in the series.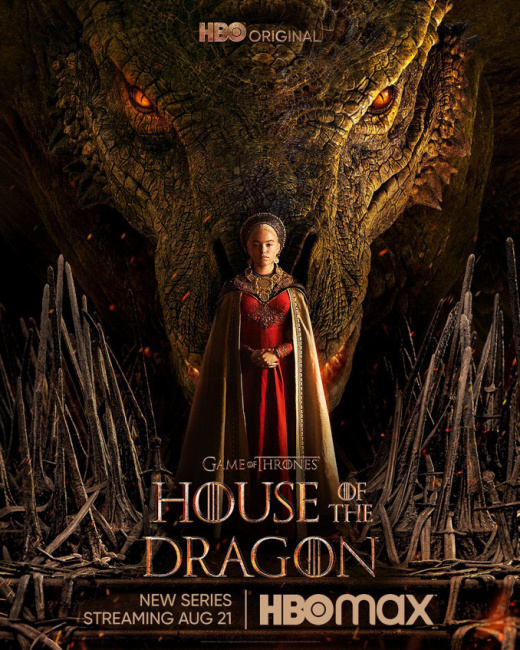 HBO Max's
House of the Dragon
episode 2 passed 10 million viewers on August 28, 2022, according to
The Hollywood Reporter
. This exceeds the episode 1 viewership, which came in just shy of 10 million (see "
'House of the Dragon' Draws 9.99 Big
"), by about 2%. Viewership of the premiere episode neared 25 million by the end of its first week of availability. Despite this record-breaking success and the show's S2 renewal, Miguel Sapochnik has stepped down as a co-showrunner for this series, according to
Variety
, as he has entered a first-look deal with HBO to develop new projects. Ryan Condal will be
House of the Dragon's
sole showrunner going forward.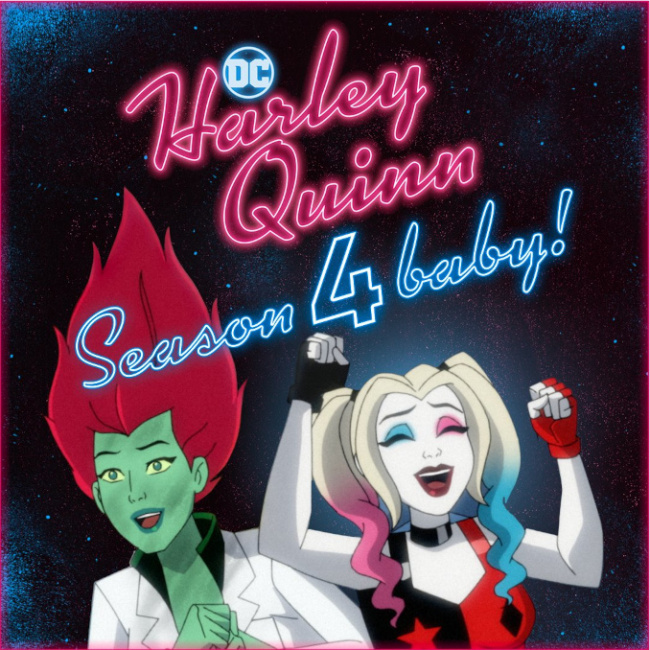 Also on the HBO Max front, the
Harley Quinn
animated series was renewed for Season 4, the streamer announced, although the upcoming Season 4 will see the exit of co-creators Justin Halpern and Patrick Schumacker as Sarah Peters moves up to become the executive producer and showrunner. Halpern and Schumacker clearly pushed the limits of heroes in this series, even to the point where DC had to step in nix a scene (see "
DC Nixed
").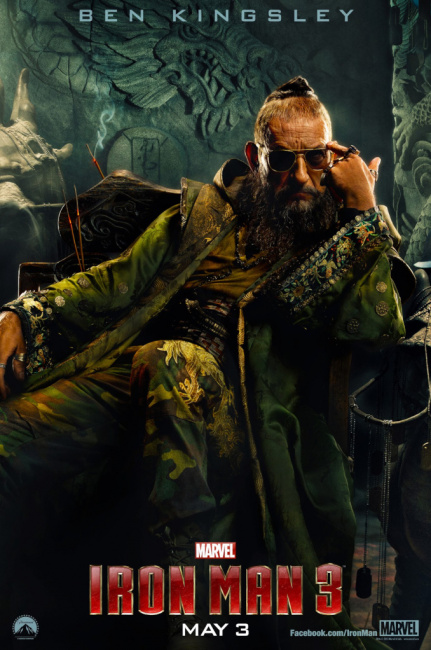 Ben Kingsley will return to the MCU in the upcoming
Wonder Man
series for Disney+, according to
Variety
. He will reprise the role of Trevor Slattery, a failed actor, which first appeared in the MCU in
Iron Man 3
(see "
Ben Kingsley in 'Iron Man 3'
").
Dewayne Perkins will write and exec produce Fox's
Clue
animated series, according to
Deadline
. Perkins has a primarily comedic background, with writing stints for
Brooklyn Nine-Nine, The Amber Ruffin Show
, and
The Break with Michelle Wolf
. The series, from Hasbro's Entertainment One Vox's Bento Box Entertainment was first announced early last year (see "
'Clue' Animated Series in Development
").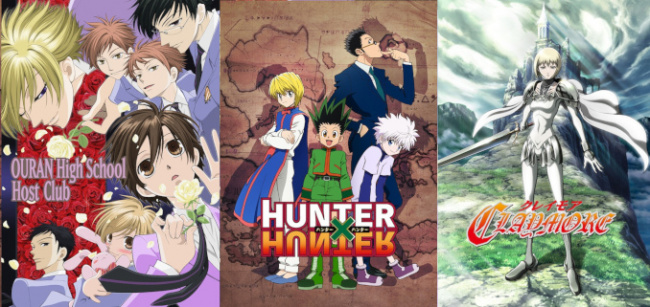 Nippon TV has licensed Netflix to stream 13 anime titles non-exclusively worldwide, the company announced. The first three series, which have already dropped in the U.S. are
HUNTER X HUNTER, Ouran High School Host Club
, and
Claymore
. Additional series, in the order in which Netflix will be streaming them, are
DEATH Note, DEATH NOTE: Relight 1, DEATH NOTE: Relight 2, From Me to You, From Me to You 2nd Season, BERSERK, Parasyte – the maxim, NANA, Hajime no Ippo: The Fighting!, and MONSTER
.