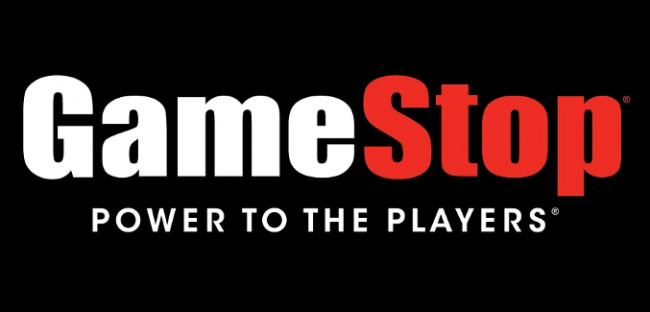 GameStop reported rapidly growing sales in its collectibles category, which includes tabletop games, in a money-losing holiday(!) quarter and full year ended January 29, 2022.
For the full year, collectible sales rose 42%, from $580 million to $824 million. The Q4 collectible sales increase was lower: a 22% increase, from $228 million to $279 million. A few years back, GameStop set $1 billion in annual collectible sales as a target, and although it's taken years longer than originally projected, the goal is now within reach.
Over-all company sales were up 18% for the year, from $5.1 billion to $6.0 billion, and up 6% for Q4, from $2.12 billion to $2.25 billion.
GameStop's profit picture was weak. It lost money in the holiday quarter, a bad sign for any retailer. The loss was $147.5 million, flipping from a $80.3 million profit in Q4 2020.
For the year, GameStop lost $381.3 million, increasing from a $237.8 million loss in FY 2020.
GameStop continues to reduce its store count, cutting its stores in the U.S. and Canada by 196 locations during the year to 3,249 stores at the end of 2021.