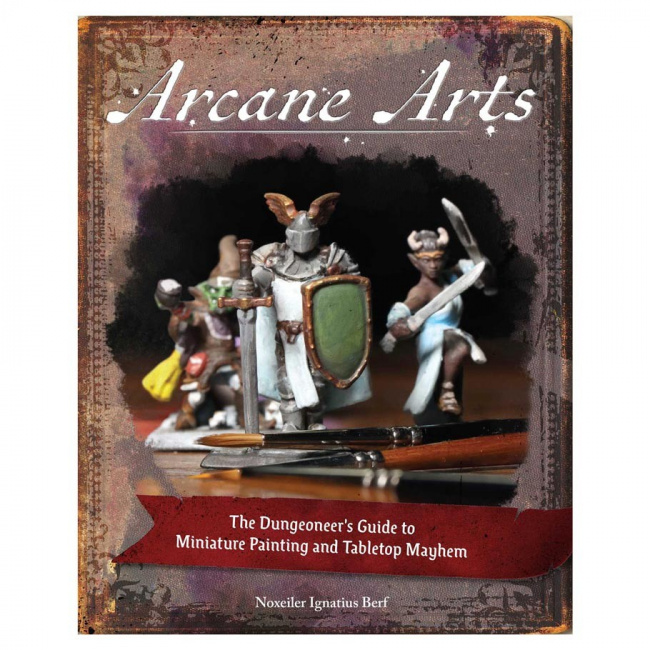 Andrews McMeel Publishing revealed
Arcane Arts: The Dungeoneer's Guide to Miniature Painting and Tabletop Mayhem
for release into retail in November 2022.
In Arcane Arts, Noxweiler Berf teaches miniatures painting for tabletop games. The guide offers a series of milestone "quests" that are meant to engage beginners from their first steps of selecting a miniature to preparing it for gameplay. It also offers new ideas and perspectives for more advanced painters. The book comes as a 176-page paperback, and will retail for $29.99.
Andrews McMeel will release OZ: A Fantasy Role-Playing Game, a new fantasy RPG setting, into retail on September 20, 2022 (see "'OZ: A Fantasy Role-Playing Game'").