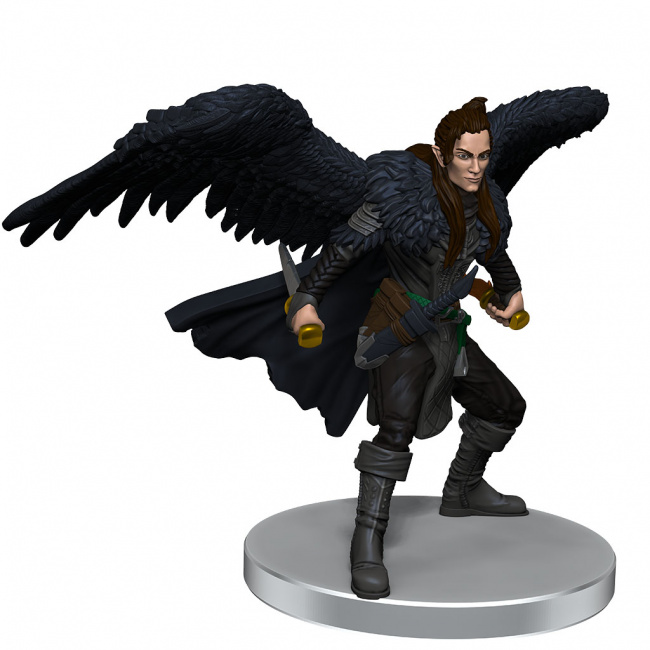 WizKids will release
Critical Role: Vox Machina Boxed Set
, a new miniatures set, into retail stores in February 2023.
In continuation with WizKids teaming up with Critical Role to make new miniatures for Critical Role's IPs, they bring forth a new boxed set that showcases Vox Machina's most epic adventurers. This set comes with pre-painted figures wielding some of their most iconic gear. The adventurers featured in this set are Scanlan Shorthalt, Vex'ahlia, Vax'ildan, Percival de Rolo, Keyleth, Pike Trickfoot, Grog Strongjaw, and Trinket.
It will retail for $69.99.
WizKids will release D&D Icons of the Realms: Adventure in a Box - Wererat Den, a new encounter boxed set (see "Dare to Enter a 'Wererat Den'").
Click on Gallery below for full-size images!