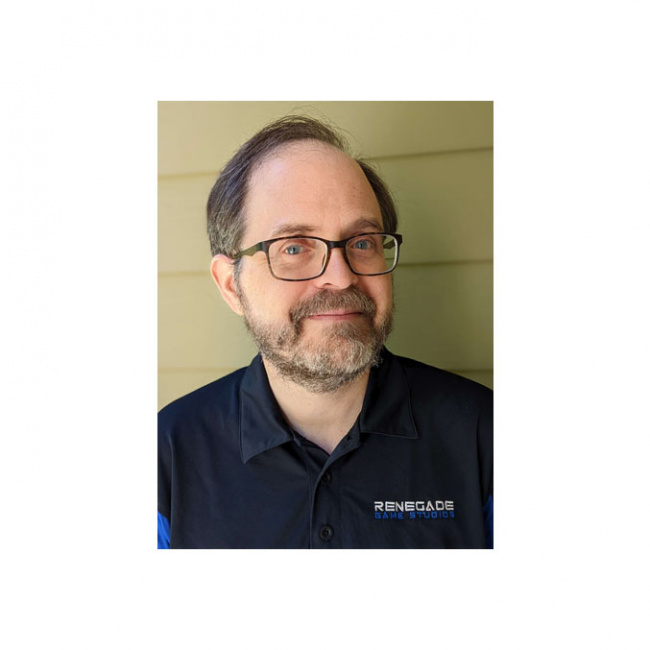 Renegade Game Studios hired Jason Keeley to their Roleplaying Game Team as a Product Developer.
Renegade has been steadily adding staff to their RPG unit over the course of 2021, as they also recently hired Sarah Robinson and Kevin Schluter to this team as well (see "Renegade Hires Two"). As their newest hire to this team, Keeley joins Renegade with a decade and a half of industry experience from Paizo and Pantheon Press. In his role at Renegade, he will be helping craft upcoming RPG books and adventures for Power Rangers, Transformers, G.I. JOE, and My Little Pony.
"Jason brings an impressive amount of experience to the table from his years in the industry," said Scott Gaeta, President and Publisher at Renegade. "We're planning to support the Essence20-based games with a strong catalog of adventures and sourcebooks, and Jason is already hard at work on several."
Renegade Game Studios also recently launched the Haven Initiative, an incentive program for FLGS for Vampire: The Masquerade Rivals Expandable Card Game (see "'Vampire: The Masquerade Rivals Expandable Card Game'").