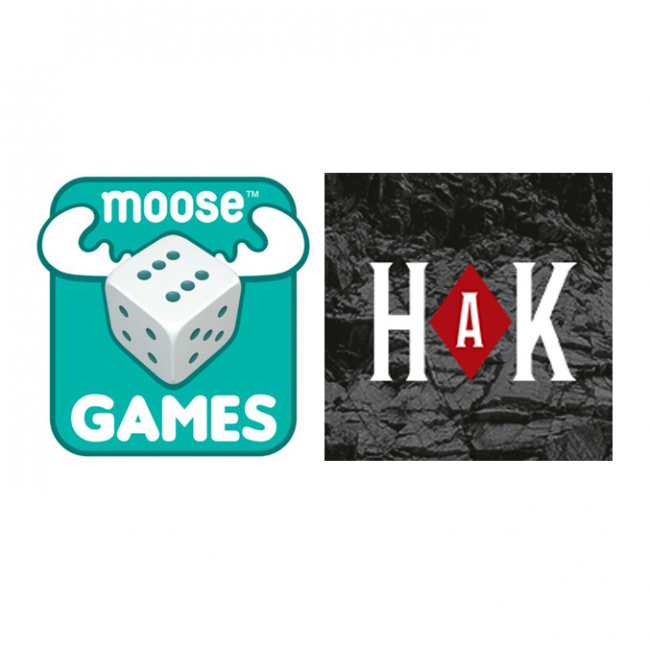 Moose Games, a division of Moose Toys, and Hunt A Killer announced that they have entered in a multi-year international licensing deal to distribute Hunt A Killer's mystery games. This deal goes into effect immediately for distribution in the UK and Australia, but excludes distribution in the U.S. and Canada.
Under the agreement, Moose Games will have rights to distribute Hunt A Killer's all-in-one retail games, including Death At The Dive Bar (see " 'Hunt A Killer' Murder Mystery Scenario"), Dead Below Deck, Body On The Boardwalk, and Murder At The Motel. This deal diversifies Moose Games portfolio of game titles as well as gives Hunt A Killer international distribution into new retail channels.
"We couldn't have found a better partner to help us realize our international growth potential," said Ryan Schuman, Senior Director of Retail at Hunt A Killer. "We are thrilled to reach international retail markets and Moose Toys will now have new products for its customers."
Hunt A Killer also recently partnered with Agatha Christie Limited for a line of mystery games (see "Hunt A Killer Partners with Agatha Christie").