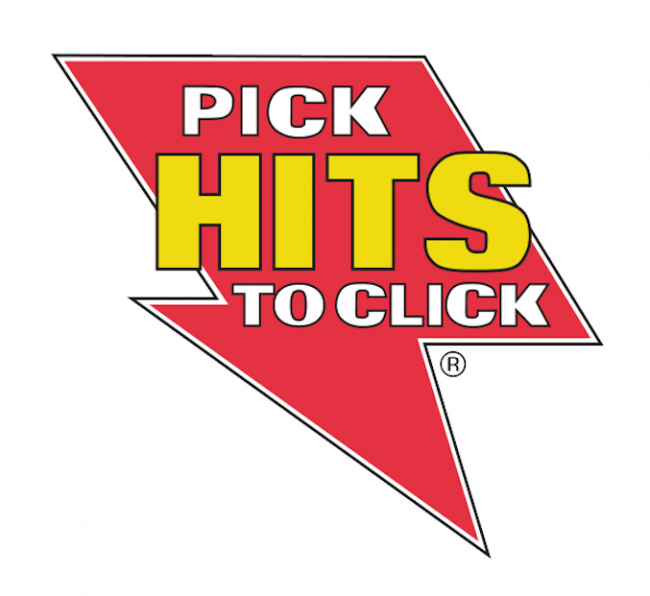 The temperatures may be dropping, but manga is still hot! Yen Press has two hefty compilations coming out just in time for the holidays:
K-On Complete Omnibus Edition
and
Puella Magi Oriko Magica Complete Omnibus Edition,
both due out on December 14. For those who like their manga one volume at a time, Viz will debut
Blue Box,
a Shonen Jump title that mixes badminton, basketball, and teenage romance, on November 2. And for those who like zombies but prefer cats to decaying corpses, Seven Seas will release the first volume of
Night of the Living Cat
on October 5; in this story, cats take the place of zombies and humans are infected by cuddling them.
Here's a look at some of the top titles releasing in (or around) November.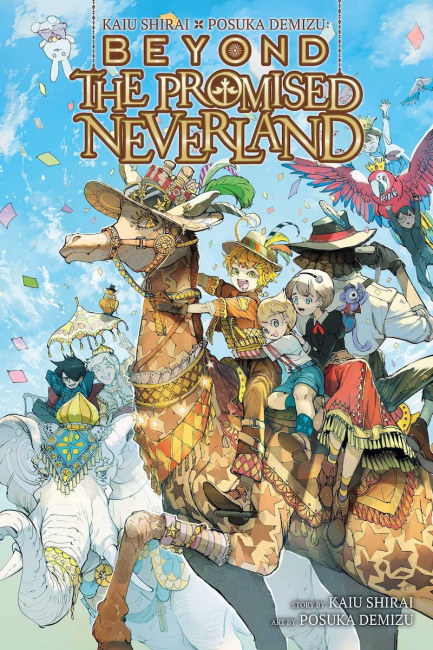 Kaiu Shirai x Posuka Demizu: Beyond The Promised Neverland
Publisher: VIZ Media
Release Date: November 9, 2022
Price: $9.99
Creators: Kaiu Shirai (writer) and Posuka Demizu (artist)
Format: Paperback, 200 pages
ISBN: 9781974734719
Age Rating: Teen Plus
What It's About: It's a collection of stories set in the world of The Promised Neverland, including the one-shot that grew into the series and an epilogue.
Why It's a Pick Hit: The Promised Neverland was a solid seller while it was running (the series ended in August 2021), and this sort of series-extender seems to do well: Both Death Note Short Stories and Demon Slayer: Kimetsu no Yaiba – Stories of Water and Flame made the BookScan Top 20 list.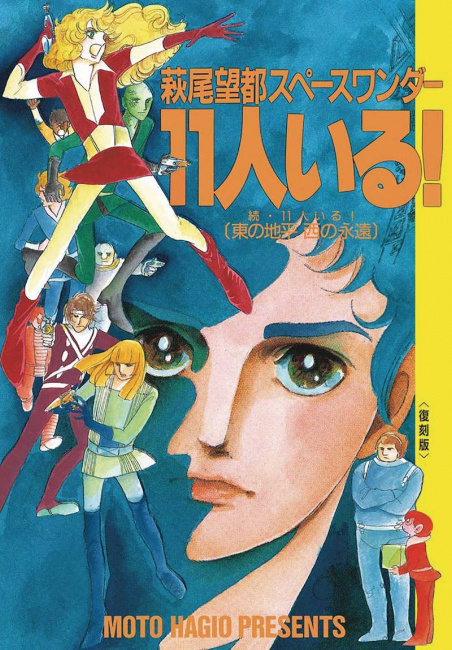 They Were 11
Publisher: Denpa Books
Release Date: November 30, 2022
Price: $19.95
Creators: Moto Hagio
Format: Oversized paperback, 288 pages
ISBN: 9781634428156
Age Rating: N/A
What It's About: As their final exam before graduating from an elite space academy, cadets board spaceships in groups of 10 and are sent on a survival mission. One group, though, finds there are 11 on board, and no one is sure who the interloper is. When trouble arises with the spaceship, the crew members start to suspect one another, and the situation grows tense.
Why It's a Pick Hit: Moto Hagio is a renowned manga creator who was inducted this year into the Eisner Awards Hall of Fame. This is an important book that won the Shogakukan Manga Award in 1975; Viz licensed it in the 1990s and it has been out of print for decades, so this new edition, in a prestige format, will attract both collectors and sci-fi fans.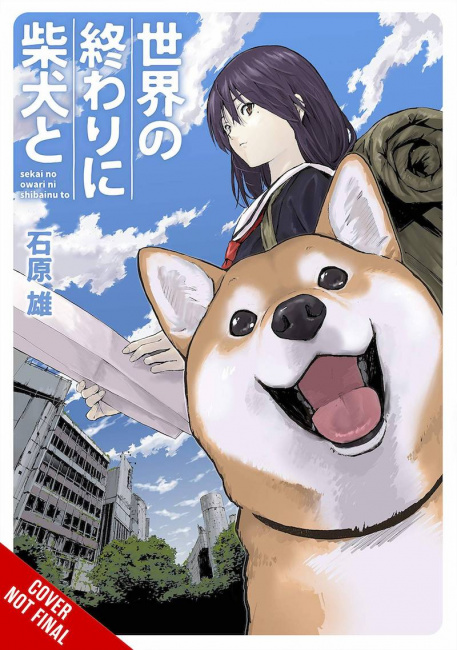 Doomsday With My Dog, Vol. 1
Publisher: Yen Press
Release Date: December 14, 2022
Price: $15.00
Creators: Yu Isihara
Format: Paperback, 160 pages
ISBN: 978-1975361839
Age Rating: 13+
What It's About: After the apocalypse, the only human left on earth is a teenage girl, but that's OK because her shiba inu is with her.
Why It's a Pick Hit: Like Girls Last Tour and Yokohama Kaidashi Kikou, this is a post-apocalyptic slice-of-life manga in which the end of the world doesn't seem so bad, really. The dog will seal the deal for a lot of readers.