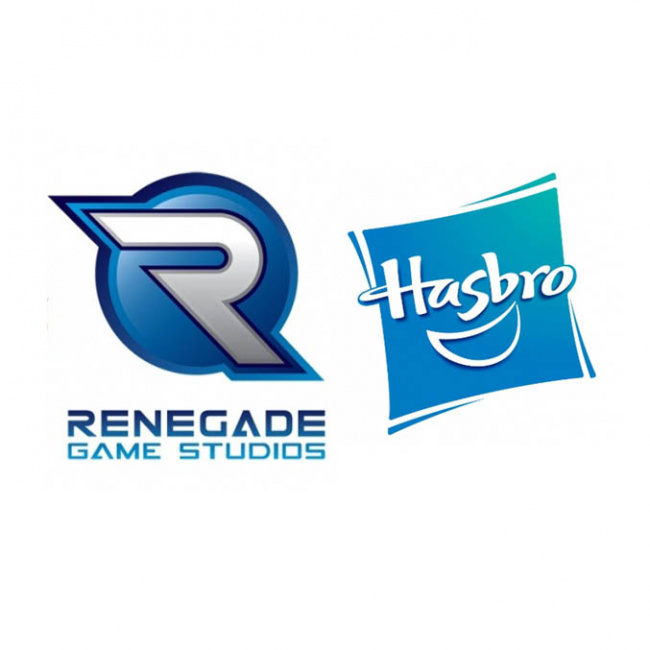 Renegade Game Studios announced that they are in negotiations to license
Axis & Allies
,
Diplomacy
, and more from Hasbro, for publication, via an expansion of their partnership.
The expansion of this partnership will allow Renegade to publish certain Avalon Hill brand games, including Axis & Allies, Diplomacy, Squad Leader, and Robo Rally, for the hobby, mass, and specialty markets starting in 2023. The plans also include the launch of a new website and world championship for Axis & Allies, and a reprinting of RoboRally and Diplomacy headed to retail soon.
"We are proud to work with Hasbro," said Scott Gaeta, President and Publisher of Renegade Game Studios. "All of these games are staples for gamers and some of the most well-known brands in the gaming world."
Also, Renegade revealed that they are planning new version of Risk that feature the G.I. JOE, Transformers, and Power Rangers. These licenses were a part of their previous expansion of their licensing of Hasbro brands in 2020 (see "Renegade Game Studios Licenses More Hasbro Brands For Games").