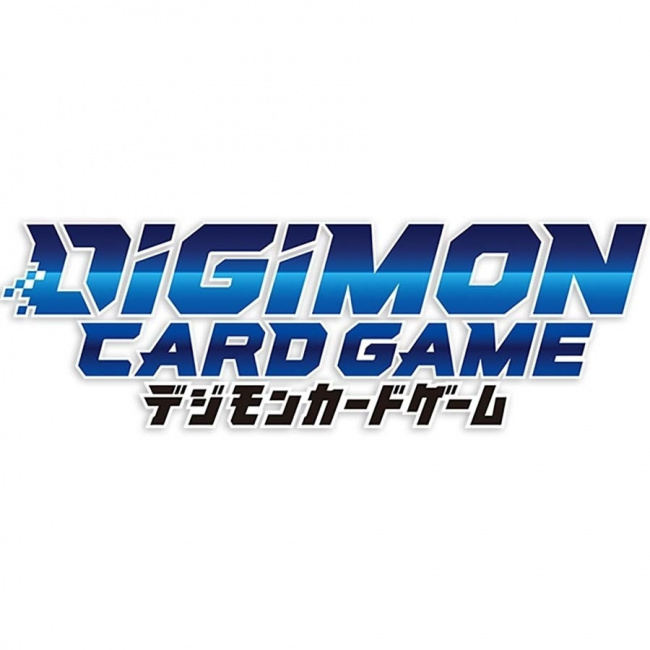 Bandai will release
Digimon CG: Advanced Deck [ST-14]
, a Mega Deck Set themed around Beelzemon, into retail on March 24, 2023.
The set features an all silver foil card deck that is powered up more than a normal starter deck. This set also comes with a "lucky deck" that contains special-edition cards for collectors. The set comes with one constructed deck of 54 cards, 9 Switch cards, 2 Memory Gauges, and 60 sleeves.
There will be a special prerelease for this Mega Deck Set with an event limited to purple color decks. Prerelease packs for this event come with 12 cards from Digimon CG: Advanced Deck [ST-14] that have Beelzemon Cup foil stamp on them.
Bandai also unveiled Dimension Phase, a new Digimon CG booster set, for release into retail (see "'Digimon CG: Dimension Phase' Booster Set").