VIZ Media announced two horror titles at NYCC 2022 as well as a horrifying new marketing concept as well: The Ito-Verse.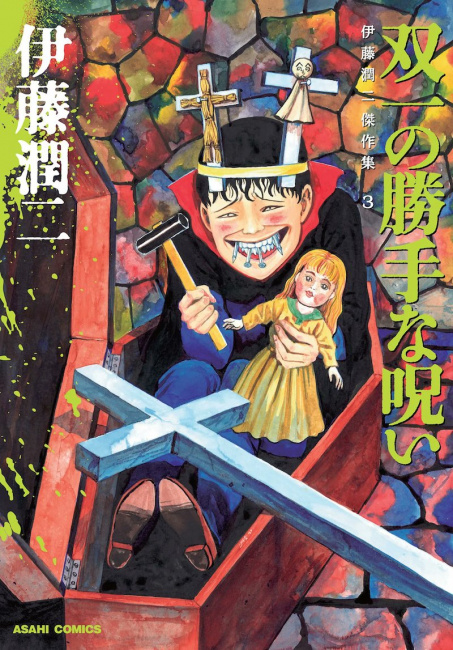 VIZ has licensed Junji Ito's
Soichi: Junji Ito Story Collection,
which is a bit different from Ito's other work in that it's a josei manga that mixes humor with the horror. The title character is a schemer whose plans usually backfire hilariously; he often has a mouthful of nails to combat an iron deficiency. Soichi was prominent in the
Junji Ito Collection anime,
which premiered in 2018.
Ito is one of the best-selling manga creators (see "Top Manga Franchises – Spring 2022"), with a backlist of one-shots that includes Uzumaki, Gyo, and The Liminal Zone, as well as Black Paradox, which drops on October 25.During the show VIZ debuted an "Ito-Verse" trailer on Twitter, giving viewers a quick look at Ito's other works.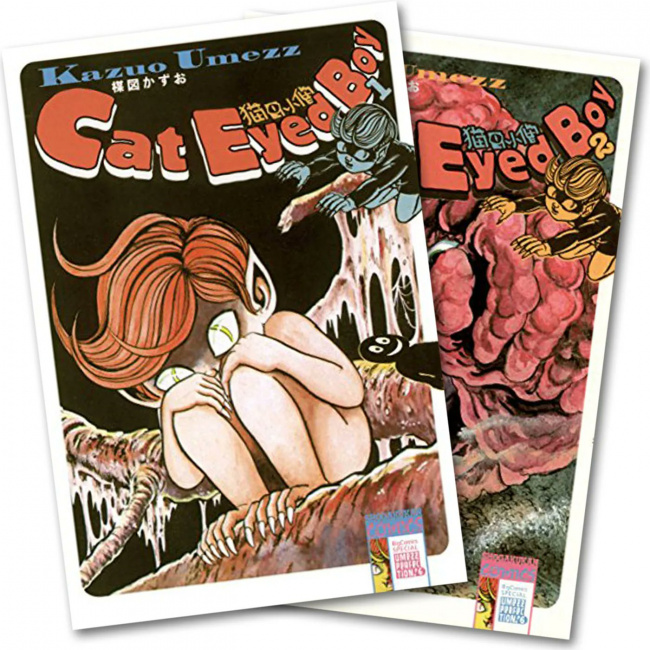 VIZ's other announcement was a deluxe edition of
Cat-Eyed Boy,
by Kazuo Umezz.The two-volume series was nominated for an Eisner Award after VIZ first published it in 2008 (see "
Four Series Added to VIZ Launches
"). The original edition was in paperback and is out of print; the new hardcover edition will launch in summer 2023.
Click on Gallery below for full-size images!