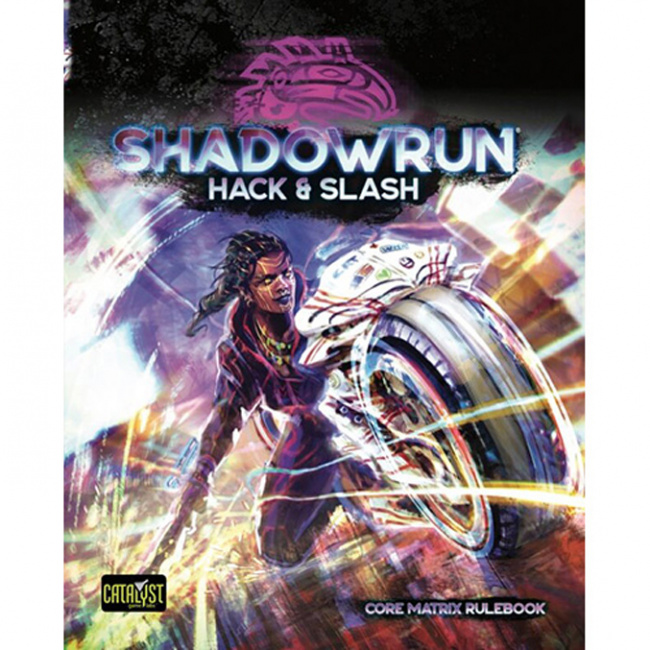 Catalyst Game Labs will release
Shadowrun: Hack & Slash
, a new sourcebook, into retail on November 2, 2022.
Hack & Slash adds rules, options, and helpful information for any character that uses the Matrix in their games of Shadowrun, Sixth World RPG. This group usually includes deckers and technomancers, who will find all sorts of useful tools in this book including options for gamers playing in a virtual world. Gamemasters will find details on new programs, sprites, actions, Matrix creatures, and more.
This book will retail for $49.99.
Catalyst Game Labs will release Shadowrun Shadow Cast, a new Runner Resource Book, into retail (see " 'Shadowrun Shadow Cast'").