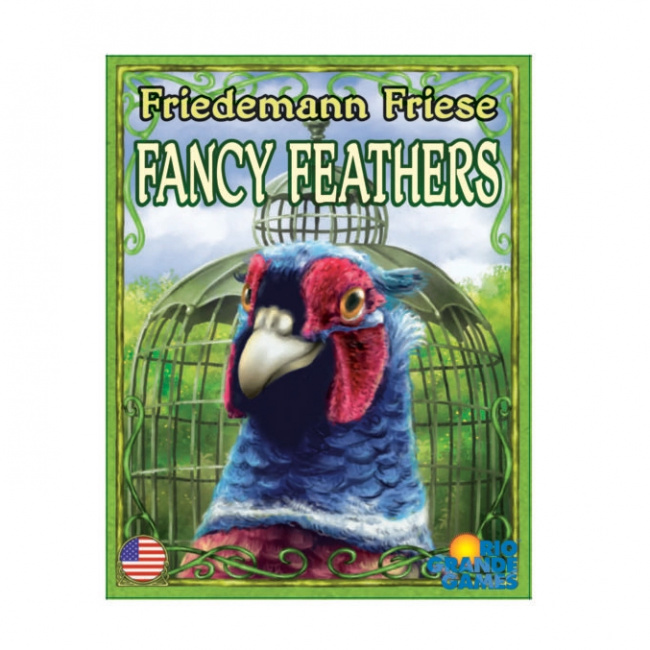 Rio Grande Games revealed
Fancy Feathers
, a new card game by Friedemann Friese, which will hit retail in December 2022.
In Fancy Feathers, by the order of a Baroness, players must mobilize to look for noble pheasants along a path. It is a fast-paced collection where players try to land on cards on this path to catch the most beautiful birds and score points. The goal of the game is to have the most precious collection of birds by game's end.
This game is for two players, ages 8 and up, and plays in 15 to 30 minutes.