It's past the mid-point of October, and the sheer volume of showbiz news is getting spooky. Time for another round-up!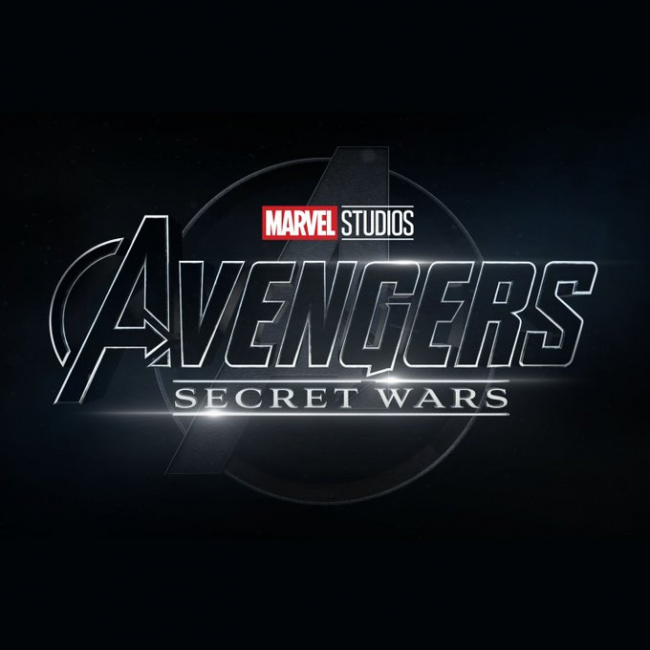 Disney has pushed back the dates of several upcoming Marvel movies, according to
The Hollywood Reporter
. Essentially, the moving of
Blade
(likely due to a director switch, see "'
Blade' Loses Director
") from November 3, 2023 to September 6, 2024 (see "
Best in Shows -- 2024
") triggered a cavalcade of slate shuffling.
Deadpool 3
went from September 6, 2024 to November 8, 2024:
Fantastic Four
has been pushed back from November 8, 2024 to February 14, 2025 (see "
Best in Shows -- 2025
"); and
Avengers: Secret Wars
has moved from November 7, 2025 to May 1, 2026 (see "
Best in Shows -- 2026
").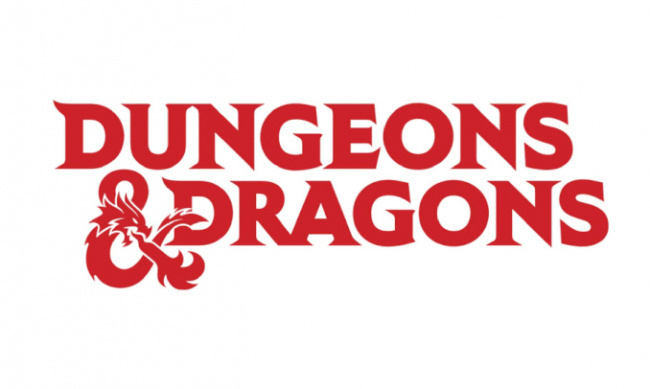 Hasbro's eOne will produce a
Dungeons & Dragons
documentary, the company announced. This documentary will be co-directed by
D&D
celebrity superfan Joe Manganiello (see "
Joe Manganiello's Celebrity 'D&D' Campaign
") and Kyle Newman, and be produced by Nick Manganiello, Anthony Savini, and Cecily Tyler. They will draw from over 400 hours of archived footage to create the documentary, going back to the early 70s.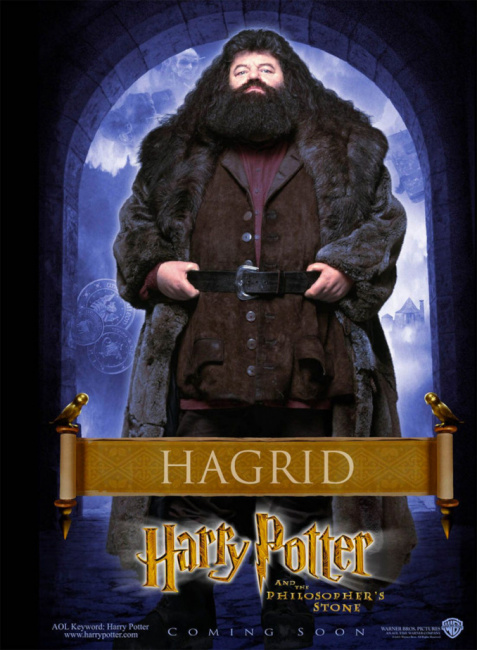 Scottish actor Robbie Coltrane has passed away at the age of 72, as reported by the
BBC
. Coltrane was best known for his portrayal of Hagrid in the
Harry Potter
Movies. He was also in
Goldeneye
and
The World is Not Enough
movies as the ex-KGB agent Valentin Dmitrovich Zukovsky and starred alongside Johnny Depp in From Hell (see "
'From Hell'
"). He is survived by his sister Annie Rae; his children Spencer and Alice and their mother Rhona Gemmell.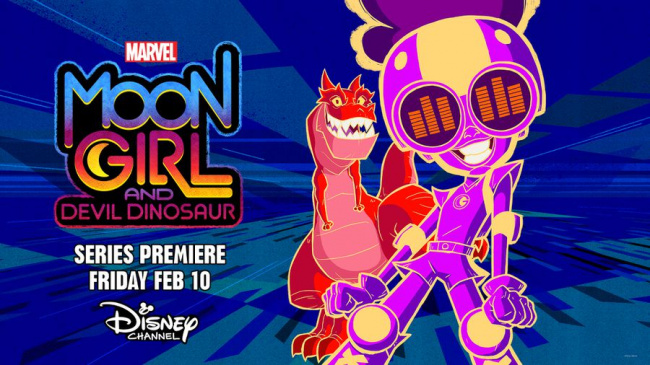 Disney Branded Television has already greenlit a second season of animated series
Marvel's Moon Girl and Devil Dinosaur
(title sequence below). The first season will premiere on Disney Channel on February 10, 2023. It was originally announced in 2018, and when the cast was announced last year was expected to premiere in 2022 (see "
'Moon Girl and Devil Dinosaur'
").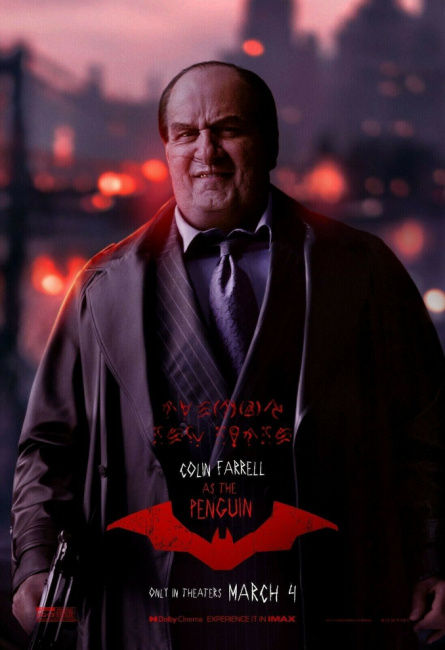 HBO Max revealed new details on upcoming series
The Penguin
, as reported by
Variety
. The series will star Colin Farrell, who played the Penguin in
The Batman
(see "
'The Batman' Trailer
"), and the story for this series will pick up a week after the events of the end of
The Batman
movie. This series will start filming in early 2023.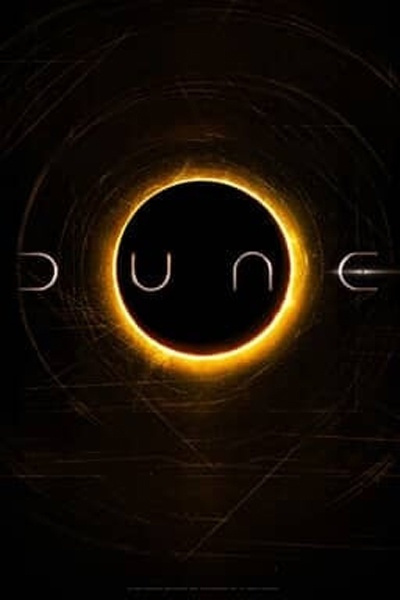 Warner Bros. has moved
Dune: Part Two
up two weeks, from November 17, 2023 to November 3, 2023, according to
Variety
. This movie is the highly anticipated sequel to Denis Villeneuve's
Dune
movie, which came out in 2021 (see "
'Dune Sequel'
").