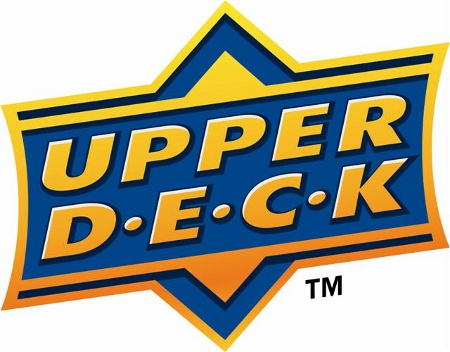 Upper Deck Entertainment will release
Marvel: Legendary Deck Building Game - Midnight Sons Expansion
into retail on March 8, 2023.
This new set expansion allows players to recruit the Midnight Sons to battle against unholy hordes of the damned. The set adds 5 Heroes, 2 Masterminds, 2 Villain groups and 4 Schemes. The Heroes in this expansion include Morbius, Blade, the Werewolf by Night and more, and all cards included in this set feature original art based on the Marvel Comics. The game box comes with 100 playable cards and a rulesheet.
It will retail for $24.99.
Upper Deck Entertainment also unveiled Fractured Family (Vol. 5, Issue 7), an expansion for Marvel Vs System 2PCG (see "First 'Marvel Vs System 2PCG' Set of 2023").