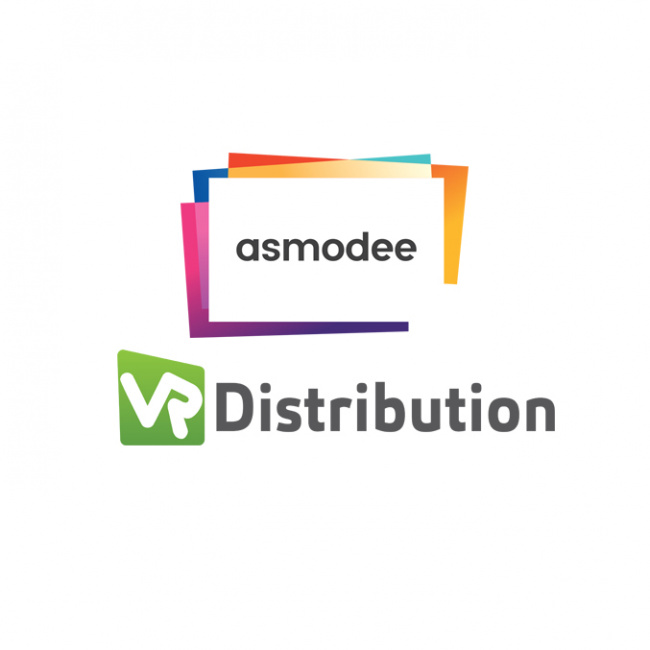 Asmodee announced the acquisition of VR Group, a wholesale distributor of gaming products in Australia, New Zealand, and the U.K.
VR Group, founded in 2014 by CEO Mark Rosser and CFO Daniel Venning, operates on various tiers of game distribution in Australia, New Zealand, and the U.K., which include exclusive and non-exclusive B2B distribution, localization, and B2C fulfillment. The U.K. branch of VR Group is a relatively new branch of this company, as it was formed in 2018 and headed up by managing director Phil Jones.
"VR Group will help us bring our games to more players than ever before," said Stéphane Carville, CEO of Asmodee Group. "Asmodee has trusted VR Group as a distribution partner for six years, and this step will strengthen Asmodee's position in Australia, New Zealand, and the UK as a publisher of great games and long-lasting entertainment."
This move will expand Asmodee's wholesale distribution reach in these Australia, New Zealand, and the U.K when the transition is complete. Post acquisition, Rosser, Venning, and Jones will continue to lead their respective units under the Asmodee banner.
Asmodee also recently announced WELCOME by Asmodee, a new distribution initiative for game publishers (see "'WELCOME by Asmodee'").