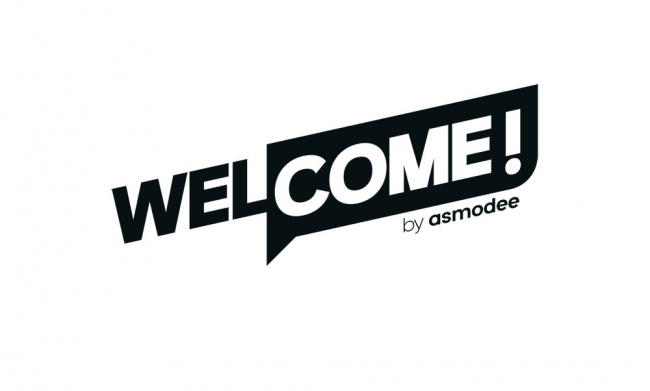 Asmodee announced
WELCOME by Asmodee
, a new distribution initiative for game publishers.
WELCOME was created to help game publishers by giving them a "one-stop-shop" point of contact within Asmodee to help develop custom solutions for distribution needs. Publishers will be able to pitch their games for this initiative via WELCOME's website, and publishers with established titles will be eligible to enter a licensing or distribution agreement with Asmodee, that includes translation and localization services, through WELCOME. The WELCOME initiative will be headed up by Adrian Reaux, who commented on the announcement:
"Asmodee has built a robust organization of studios that publish some of the world's best games," said Adrien Reaux, head of WELCOME by Asmodee. "With WELCOME by Asmodee, we will highlight the up-and-coming successes and make it that much easier for companies to connect and operate with our global network of distributors." 
WELCOME will be based out of Asmodee's Global Headquarters in France and game publishers seeking to connect with WELCOME can find information through their local regional headquarters. Additionally, publishers can also pitch to WELCOME in person at Nuremberg Toy Fair and all other major game fairs happening in 2023.
Asmodee USA also recently inked an agreement for exclusive distribution of Awaken Realms English language games worldwide (see "Asmodee USA Takes Awaken Realms' Games Exclusive").