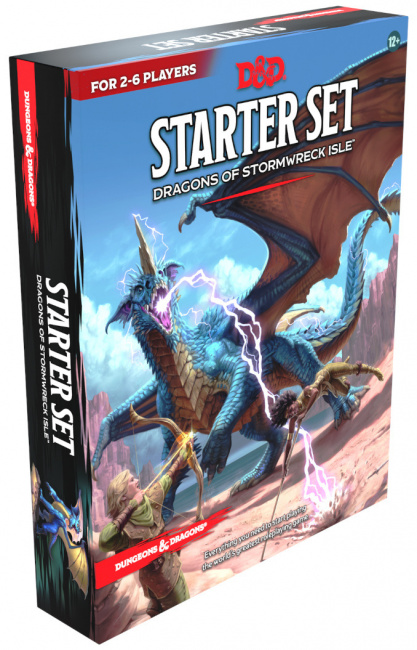 Roleplaying Games are getting a lot more attention than they used to. Over the decades, roleplaying has shifted from an activity once reserved for dimly-lit basements to upstairs, geek chic parlor entertainment. Similarly, RPGs, which were rarely on the Santa's Elves "To-Build" list in any quantity in the North Pole Workshop, are now a clear favorite as gifts for gamers at Christmas.
The 2022 Holiday Season features a wide-array of gifts for retailers to stock. It is, of course, important for retailers to be aware of the geek cultural forces driving the purchase of different RPG products to help them pick the best to stock. As an example, the Rings of Power was a heavily-watched series on Amazon in 2022. The residual boost the series gave Middle-earth properties should last through the holiday season and Free League might be a good company to look to for RPG products in that realm.
ICv2 has put together a selection of RPG products that may benefit retailers to stocks during the 2022 Holiday Season (see gallery below). These products are listed in no particular order.
For more great suggestions for gifts merchandising this holiday season, click here.
Click on Gallery below to continue the story!