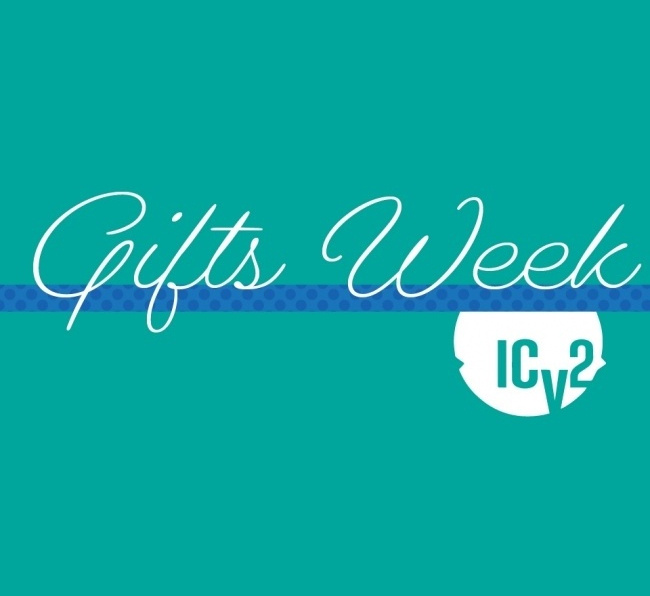 An ICv2 Release.
The business of geek culture is headed into the 2022 holiday season with a lot of uncertainty about how it will play out, with inflation a big concern among consumers. The good news is that geek hobbies, including games and comics, seem to be holding up well, with focus on at-home hobbies still higher than it was pre-Covid.
We're exploring opportunities to merchandises gift items in multiple categories on ICv2.com this week with special content, supported by sponsors VIZ Media, Renegade Game Studios, Free League, Insight Editions, and TCGplayer.
Watch for our special features and columns this week, and keep up with the complete list of the Gifts Week articles here!
Features
Gift Guide: Graphic Novels and Boxed Sets for Kids
Holiday-Themed Game Items to Stock
Miniatures Gifts for the Discerning Hobbyist
Gift Guide for Manga Lovers
Stock the Gift of Roleplaying this Year
Exquisite Gifts for Refined TCG Collectors and Stalwart Players
Gift Guide: Small Press Graphic Novels
Columns
Rolling for Initiative - Games Gift Guide 2022
Gift Items for Comic Fans
Confessions of a Comic Book Guy -- Just The Right Thing

Sponsored Content
'Transformers Roleplaying Game' On Shelves Now (Renegade Game Studios)
'Ruins of the Lost Realm' – The First Expansion for the Award-Winning Second Edition of 'The One Ring RPG' (Free League)
'Heart of Darkness' - New Cinematic Module for the Multiple Award-Winning and Best-Selling 'ALIEN RPG' (Free League)
Illustrating 'Marvel Anatomy' - Concept Artist Jonah Lobe Shares His Vision (Insight Studios)