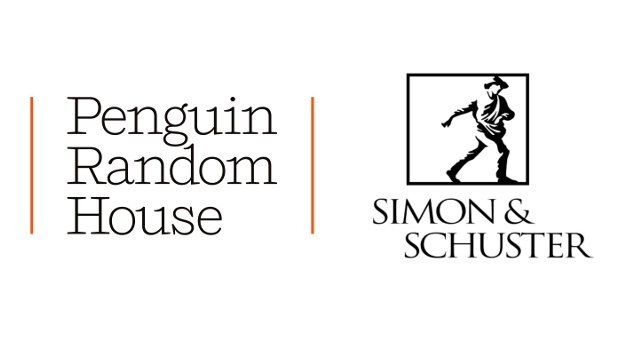 The U.S. Department of Justice has won its suit to block the merger of book publishing giants Penguin Random House and Simon & Schuster, and U.S. District Court Judge Florence Y. Pan has issued an order enjoining the companies from combining. "The Court finds that the United States has shown that 'the effect of [the proposed merger] may be substantially to lessen competition' in the market for the U.S. publishing rights to anticipated top-selling books," the judge wrote in her order.
"The proposed merger would have reduced competition, decreased author compensation, diminished the breadth, depth, and diversity of our stories and ideas, and ultimately impoverished our democracy," Assistant Attorney General Jonathan Kanter of the Justice Department's Antitrust Division said of the ruling.
Penguin Random House announced in November of 2020 that it had reached an agreement to acquire Simon & Schuster for $2.175 billion in cash (see "
The Big Get Bigger: PRH Acquires S&S
"); retailer organization The American Booksellers Association issued a statement asking the Department of Justice to challenge the deal a few weeks later (see "
ABA Requests DOJ Challenge
").
The Department of Justice filed suit to block the merger in November 2021. Attorney General Merrick Garland warned of the results if the deal was allowed to proceed. "American authors and consumers will pay the price of this anticompetitive merger – lower advances for authors and ultimately fewer books and less variety for consumers," he said.
The acquisition had the potential to affect multiple geek categories, including graphic novels, manga, RPGs, and art and other licensed books.
The full ruling is being reviewed by the companies to identify confidential information that will be redacted.