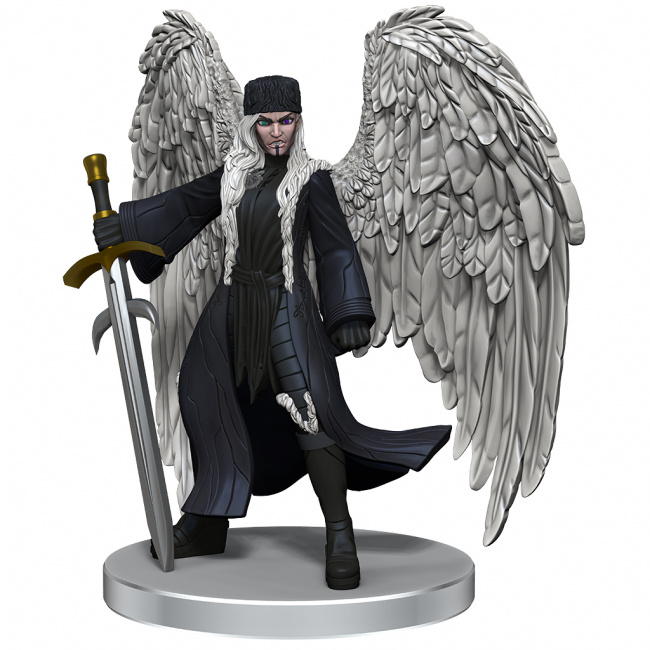 WizKids revealed
Critical Role: The Mighty Nein Boxed Set
, a new miniatures set, for release into retail in March 2023.
This boxed set adds new painted versions of the heroes from Critical Role to the tabletop. The miniatures in this set are themed after the Mighty Nein's through voyage across the Frozen Depths and through Eiselcross. The set includes frosty-themed miniatures of iconic heroes such as Yasha Nydoorin, Fjord Stone, Jester Lavorre, Veth Brenatto, Beauregard Lionett, Caleb Widogast, Caduceus Clay, Mollymauk Tealeaf, and Nott the Brave.
Critical Role: The Mighty Nein Boxed Set will retail for $69.99.
WizKids has also announced four more sets for its Critical Role Unpainted Miniatures line (see "Paint Your Own 'Critical Role' Minis").
Click on Gallery below for full-size images!