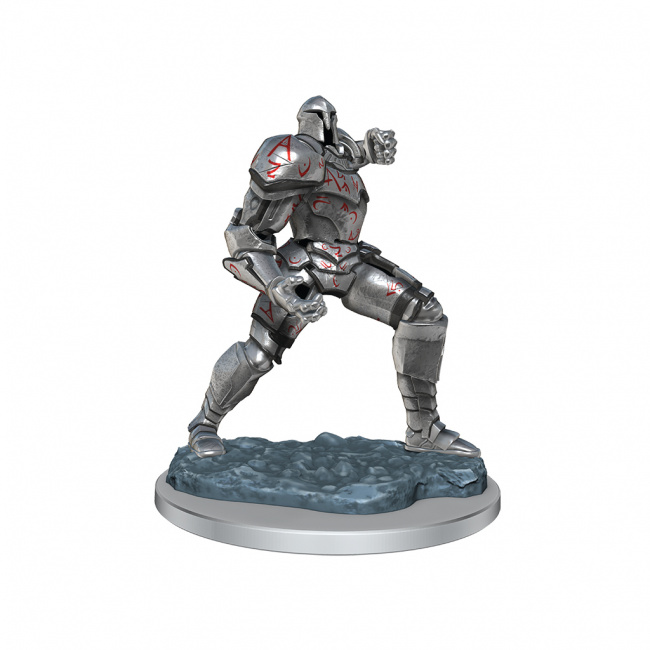 In March, WizKids will release four more unpainted miniatures kits featuring characters from
Critical Role
.
Like other Deep Cuts figures, these new models are highly detailed with extra-deep lines for easier painting. They are offered in clear packaging so buyers can see the miniatures, and come pre-primed and ready to paint with little or no assembly required.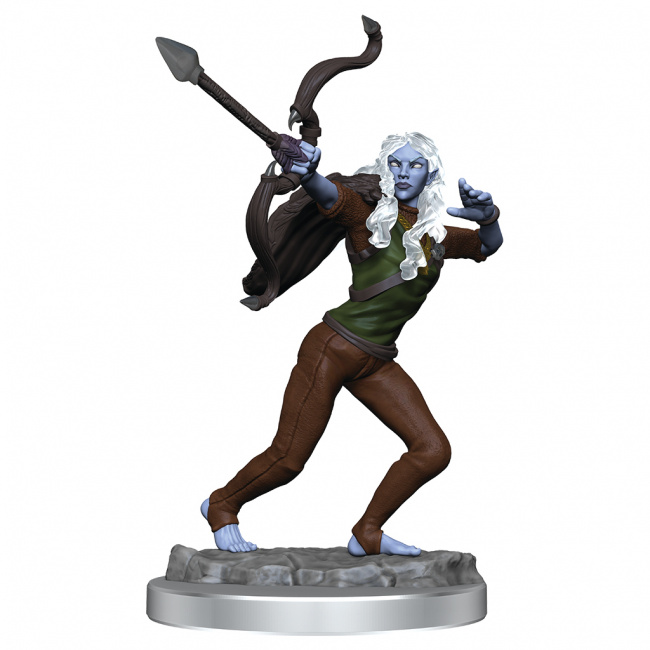 The four
Critical Role Unpainted Miniatures
sets announced include:
Serpentfolk and Serpentfolk Ghost, with one solid and one translucent miniature.
Oni, with a single demonic figure.
Platinum Golem, also offering a single model.
Ashari Stoneguard & Ashari Skydancer, with two minis.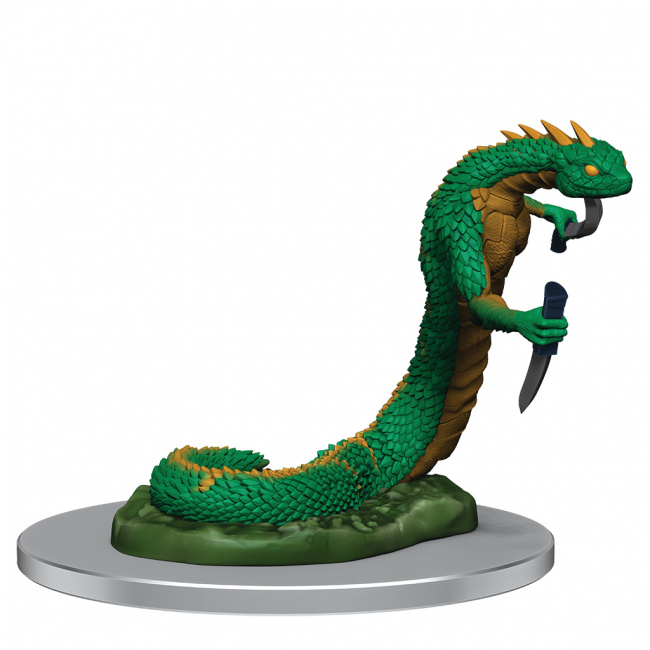 All four sets are sold separately and are MSRP $8.99 each.
Click Gallery below for images of the miniatures.
A previous wave of Critical Role Unpainted Miniatures was launched this summer (see "WizKids Unleashes a New Wave of 'Critical Role Unpainted Miniatures'"). Pre-painted sets featuring the series will come out in February (see "'Critical Role: Monsters of Exandria 3 Boxed Set' Incoming").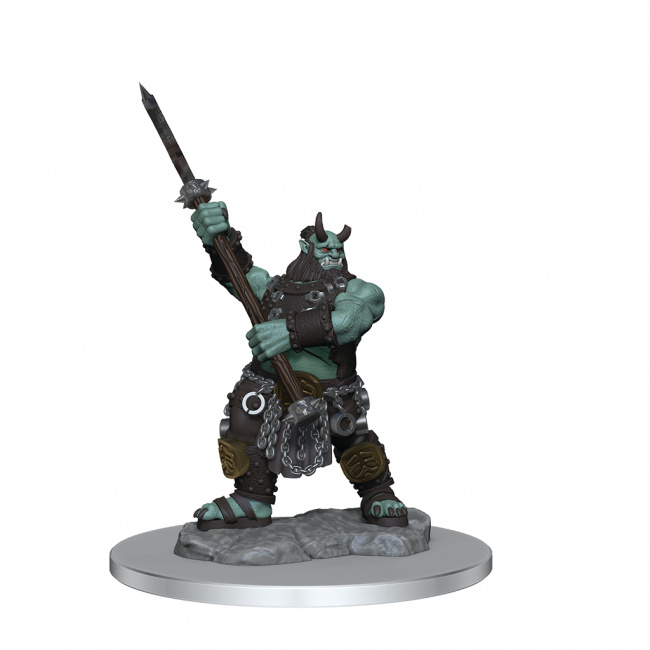 March will also see the release of both pre-painted and unpainted copper dragons (see "
Prank Adventurers with 'D&D Icons of the Realms: Adult Copper Dragon'
") and a translucent topaz dragon (see "
Harness the Necrotic Power of the Negative Plane with 'D&D Icons of the Realms: Adult Topaz Dragon'
"), as well as a pair of two-dimensional miniatures (see "
WizKids Will Release Two 'D&D Idols of the Realms: Scales & Tails' 2D Miniatures Sets
").