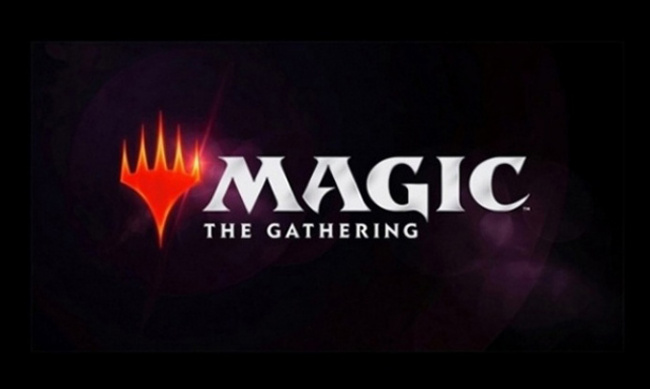 Wizards of the Coast announced their MagicCon schedule for 2023, a event series which celebrates
Magic: The Gathering's
30th anniversary.
The MagicCon event series kicked off with Magic 30 that occurred on October 28-30, 2022 in Las Vegas, Nevada (see "Magic 30"), which was a joint effort between WotC, Pastimes, and ReedPop. Since then, they've announced four more MagicCon events:
MagicCon: Philadelphia (February 17–19, 2023)
MagicCon: Minneapolis (May 5–7, 2023)
MagicCon in Europe (July 2023)
MagicCon: Las Vegas and Magic World Championship XXIX (September 22–24, 2023)
Each of these events will be a stop on the Pro Tour or the World Championship event as well as feature side events, cosplay, and artists. The Philadelphia event was originally slated to occur in Charlotte, NC, but based on the logistics of the Las Vegas event, WotC felt they needed more square footage to fit everything they wanted into the event. It will now be held at the Pennsylvania Convention Center, which is a 450,00 sq. foot facility. Also, this event series has a date on the schedule for an event in Europe, but no location has been announced.