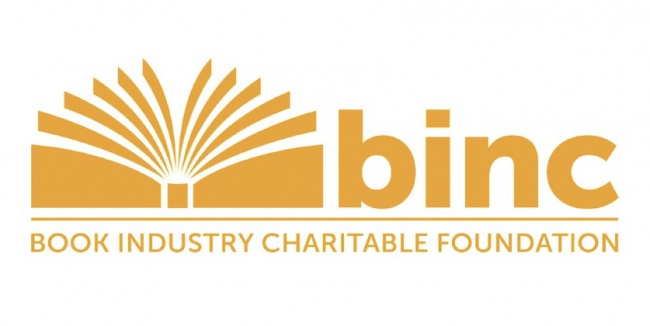 Binc, the Book Industry Charitable Foundation, has announced a new program that will provide free short-term mental health support to owners and staff of independent bookstores and comic shops.
Participants start the process by filling out an application on the
Binc
website; a program manager will then send them a link to set up an account with the BetterHelp platform, which provides therapy either online or via phone or text. Participants can choose their own therapist and how they want to proceed with the sessions; Binc will provide up to two months, eight sessions, at no charge. The program is completely confidential, as no information is shared with Binc, and requires no demonstration of financial need. Binc encourages owners of comic and book shops to share this information with their staff, and they have a downloadable poster on their website to help spread the word.
The program grew out of a pilot program launched in February 2022, after the foundation's biannual survey showed that 54% of respondents felt that mental health assistance would be the most valuable service the foundation could offer. Almost 300 people have taken part in the program so far.
Binc distributed over $950,000 to comics retailers during the early months of the COVID-19 pandemic (see "
Binc Distributing Over $950,000 to Comic Stores
") as well as $1.1 million in "Survive to Thrive" grants to help independent bookstores and comic shops improve their operations for long-term success (see "
Binc Awards $1.1 Million in 'Survive to Thrive' Grants
").