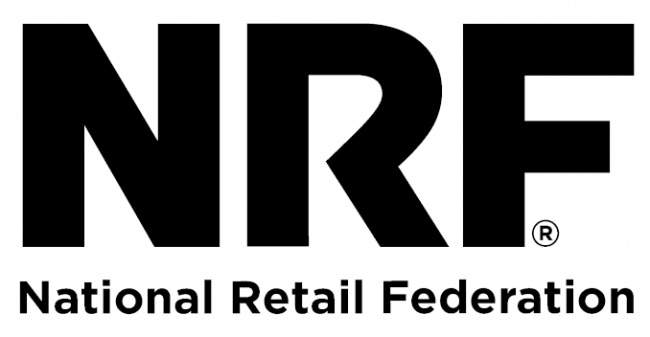 The National Retail Federation is urging Congress to intervene to prevent a nationwide rail strike on December 8, the organization said in a statement released Monday. The request was made after the largest of 12 rail unions, representing conductors and four other crafts, voted narrowly Monday to reject a new contract negotiated in September with the help of the Biden administration.
"A nationwide rail strike during the peak holiday season will be devastating for American businesses, consumers and the U.S. economy," the NRF statement said. "A… rail strike will create greater inflationary pressures and will threaten business resiliency. Congress must intervene immediately to avoid a rail strike and a catastrophic shutdown of the freight rail system."
The second-largest rail union, representing engineers, voted Monday to approve the contract, according to
Chain Store Age
. Eight of the 12 unions involved have voted to approve the contract and four have rejected it. But if any of the unions strike when the cooling off period ends December 8, all of the unions will likely honor their picket lines, effectively halting 7,000 freight trains per day.
The contract negotiated in September provided for nearly 25% pay increases over five years beginning in 2020, when the last contract expired. The issues cited by unions voting to reject the agreement related to time off, with workers concerned about grueling and unpredictable schedules, according to the
New York Times
.
In the business of geek culture, rail is used for domestic transportation of products arriving from foreign suppliers; a rail strike would also cause congestion in the trucking system, affecting every product moving to market.