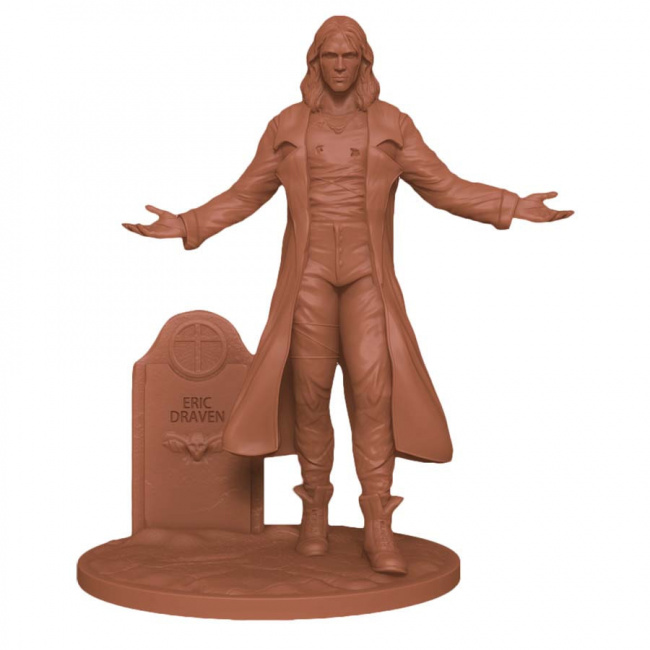 Evil Genius Gaming revealed
Rambo
and
The Crow
miniatures, for use with
Everyday Heroes RPG
, which will hit stores in April 2023.
Evil Genius Gaming announced their line of Cinematic Adventures, RPG settings based on various movie IPs, earlier in 2022 (see "Cinematic Adventures"). Two of the titles in that lineup of IPs were The Crow and Rambo, and now, they are releasing miniatures for these titles. The Rambo miniature is sculpted to depict John Rambo from First Blood and The Crow miniatures depicts Eric Draven as he rose from the grave in the original movie. Both of these miniatures come unpainted.
Click on Gallery below for full-size images!