Meteorological winter is here, and a blustery storm of Hollywood news has come in. Time for a showbiz round-up!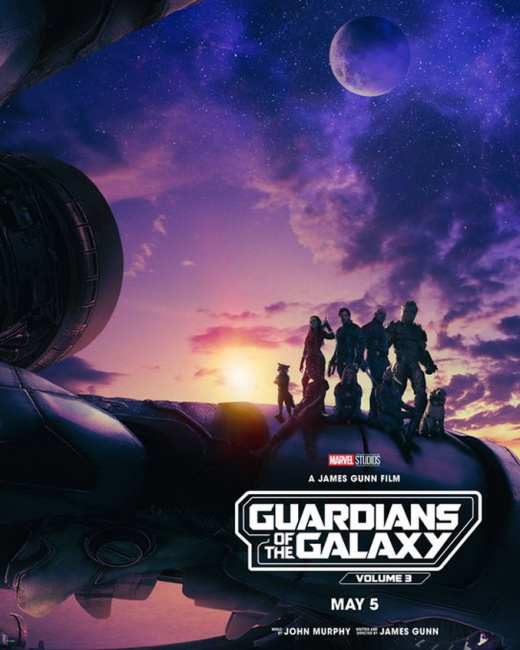 Marvel Studios debuted a new trailer for
Guardians of the Galaxy Vol. 3
at Brazil Comic Con (see below). The trailer features clips of the Guardians in action as Space Hog's In the Meantime plays in the background. This movie will hit theaters on May 5, 2023 (see "
2023
").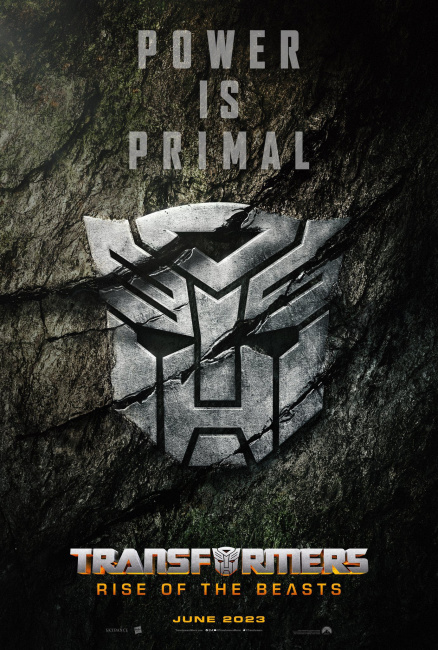 Paramount Pictures unleashed a trailer for
Transformers: Rise of the Beasts
(see below). This latest Transformers movie installment, announced in February 2022, begins a new trilogy of movies (see "
'Transformers' Trilogy Begins
"), and introduces the Maximals, Predacons, and Terrorcons. It will arrive in theaters on June 9, 2023.

"If adventure has a name, it must be Indiana Jones." The fifth Indiana Jones movie now has a name as well:
Indiana Jones and the Dial of Destiny
. Lucasfilm, which utilized de-aging technology in this movie to turn an older Harrison Ford into a younger man on screen (see "
'Indy 5'
"), also released the movie's first trailer (see below) .
Indiana Jones and the Dial of Destiny
is headed to theaters on June 30, 2023.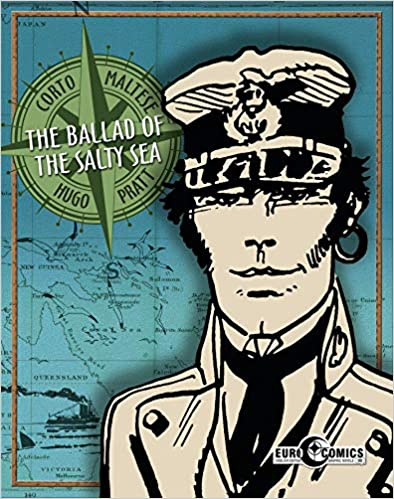 Frank Miller will create, write, and executive produce a
Corto Maltese
limited series for StudioCanal, according to
The Hollywood Reporter
. This series is based on Hugo Pratt's 1986 graphic novel about the exploits of a Caribbean adventurer.
Corto Maltese: The Ballad of the Salty Sea
by Hugo Pratt, translated by Dean Mullaney and Simone Castaldi, was recently nominated for an Eisner Award for Best Archival Collection/Project - Comic Books (see "
2021 Eisner Award Nominees
").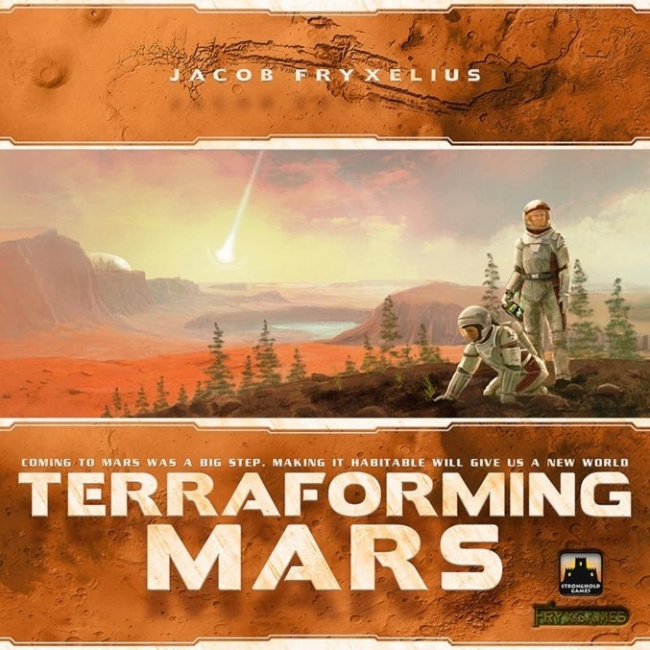 Terraforming Mars
will be adapted for film by Cobalt Knight, according to
Deadline
. This best-selling board game by Jack Fryxelius was released into U.S. markets by Stronghold Games (see "
Stronghold Games Takes on The Red Planet
"). Cobalt Knight, co-founded by former Sega of America creative leader Christopher Kaminski and Christopher Knox, is a company seeking to create a slate of TV and film projects based on video games, board games, manga, comic books, novels and short stories.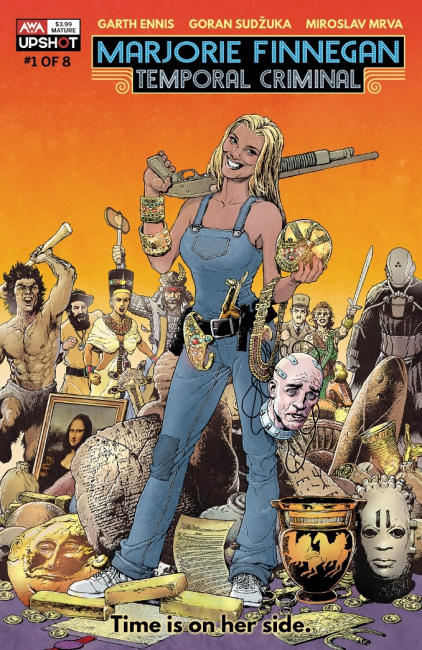 AWA Studios is adapting
Marjorie Finnegan, Temporal Criminal by Garth Ennis into a movie, according to Deadline
.
AWA Studios will co-produce this movie, alongside LuckyChap Entertainment, and Garth Ennis and Ken F. Levin will executive produce. The
Marjorie Finnegan, Temporal Criminal comic series was released back in 2021 (see "
'Marjorie Finnegan Temporal Criminal' #1
").
For more information on geek movie releases, check out ICv2's Best in Shows Geek Movie Calendar. Currently, our calendars show releases running through 2027.