Mardi Gras is around the corner, and the parade of showbiz news keeps on rolling in. It's time for another round-up!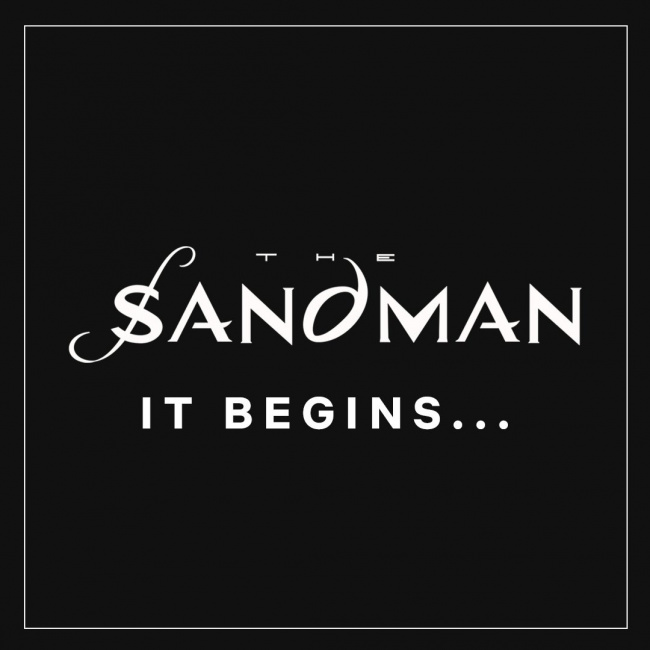 Neflix has cast Ferdinand Kingsley as Hob Gadling in
The Sandman
series. The casting selection was confirmed by Neil Gaiman on his Twitter account (see below). Kingsley, son of Sir Ben Kingsley, is best known for his role on
Masterpiece's
Victoria
series as Mr. Francatelli. Netflix had previously announced several cast members back in 2021, including Tom Sturridge and Gwendoline Christie (see "
'The Sandman' Casting
").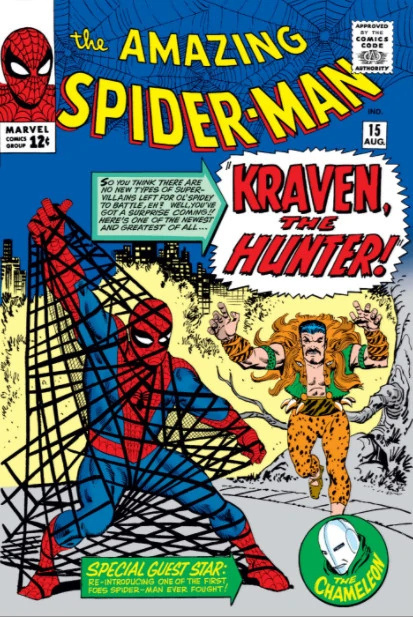 Sony Pictures cast Fred Hechinger to play Chameleon in the upcoming
Kraven the Hunter
movie, according to
Deadline
. In the comic books, Chameleon (a.k.a. Dmitri Smerdyakov) is the diabolical illegitimate son of the Kraninoff family and the half-brother of Kraven. Hechinger joins a cast featuring Russell Crowe and Aaron Taylor-Johnson, who is signed on to play the title character (see "
Kraven
").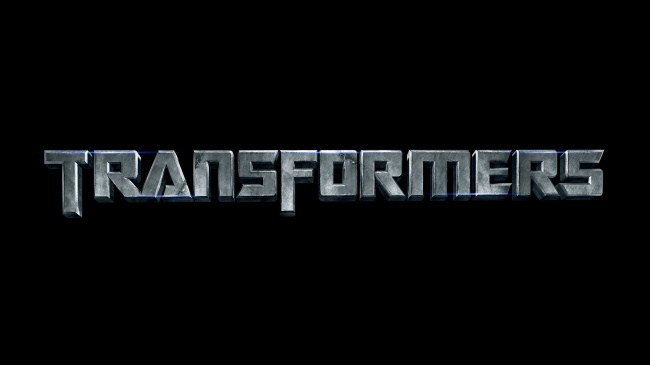 Paramount Pictures announced that the upcoming
Transformers: Rise of the Beasts
movie will release in 2023, and it will be the first movie in a new trilogy of movies. They also confirmed that the
Transformers Earthspark
animated series will arrive this fall (see "
'Transformers'
"), and the in 2024, they will release a CG animated
Transformers
theatrical film.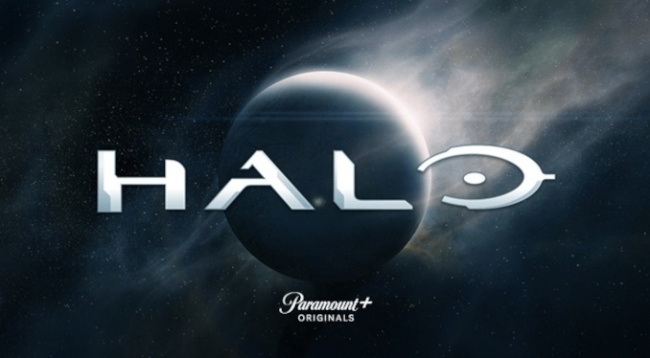 Paramount+ renewed
Halo the Series
for S2, prior to the release of S1 on March 24, 2022. This original series is based on the hit video games, and will stream exclusively on Paramount+ (see "
'Halo' Series
").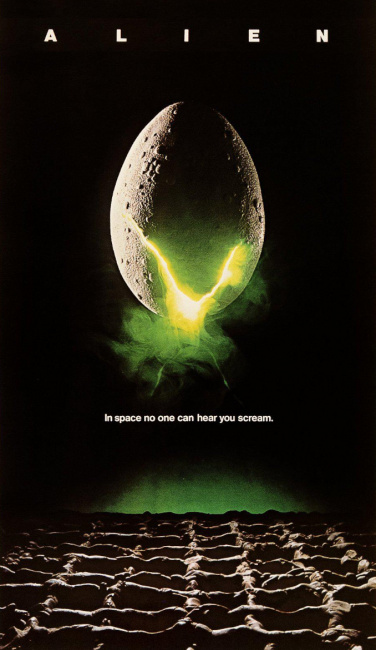 FX revealed new details about the Noah Hawley's
Alien TV
series, as reported by the
The Hollywood Reporter
. The new information about the series was imparted to reporters by FX chief John Landgraf during the Television Critics Association press tour. The series is a prequel to the first
Alien
movie, and will take place on Earth near the end of the 21st Century. Additionally, this series will not feature any characters from the original
Alien
movie, which includes Sigourney Weaver's character Ellen Ripley. Hawley first mentioned that he was developing this series back in January (see "
Developing 'Alien' Series
").
Rapper Curtis "50 Cent" Jackson's G-Unit Film & Television optioned Christopher Priest's Xero for development into a live-action film, according to Deadline. Xero was originally published by DC comics and ran from 1997 to 1998, and in 2008, the rights reverted back to Priest. The comic told the story or Coltrane Walker (Trane Walker), a government assassin who could phase step through solid walls. Also attached to this project as producers are Erika Alexander and Ben Arnon from Color Farm Media, and Joseph Illidge, Executive Editor of Heavy Metal and new CEO of Illuminous (see "Joseph Illidge").