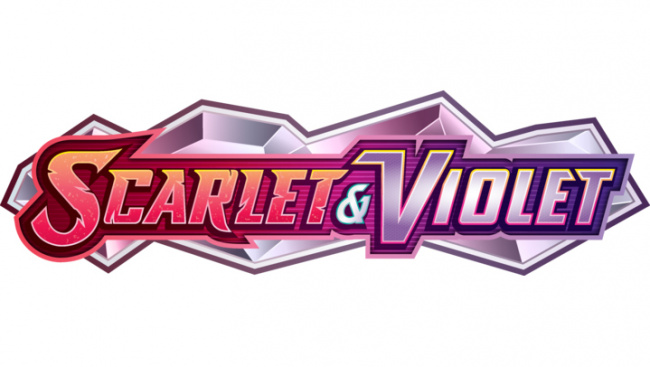 The new
Scarlet & Violet
series of expansions for the
Pokemon Trading Card Game
will launch on March 31.
Inspired by the Pokemon Scarlet and Pokemon Violet video games, the new expansion will see the return of the Pokemon ex mechanic, offering characters with high HP and powerful attacks at different stages of evolution, but with the risk of greater prizes if the Pokemon ex is knocked out. Scarlet & Violet will be the new competitive play Standard format.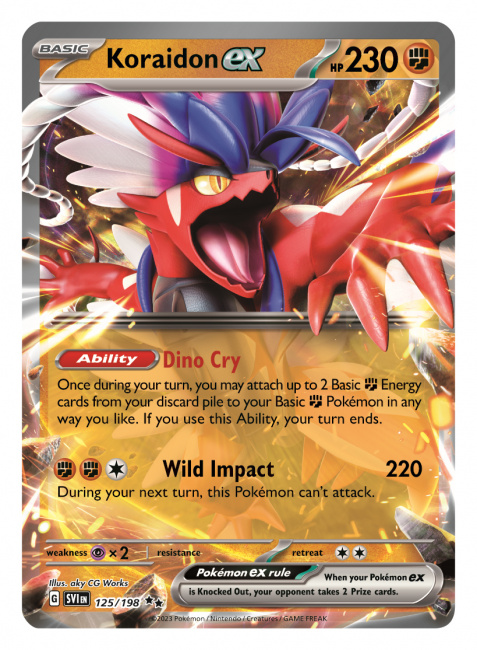 Scarlet & Violet
cards will also feature some graphic design changes intended to help gameplay and better integrate the English language version with other global versions. The yellow card borders will be replaced with gray borders to match the Japanese cards. Trainer card subcategories will now appear in the top left corner for easier sorting in the hand, and Basic Energy cards will have an additional symbol in the bottom right for easier tracking during play. Also, expansion symbols will be replaced by expansion codes and language codes.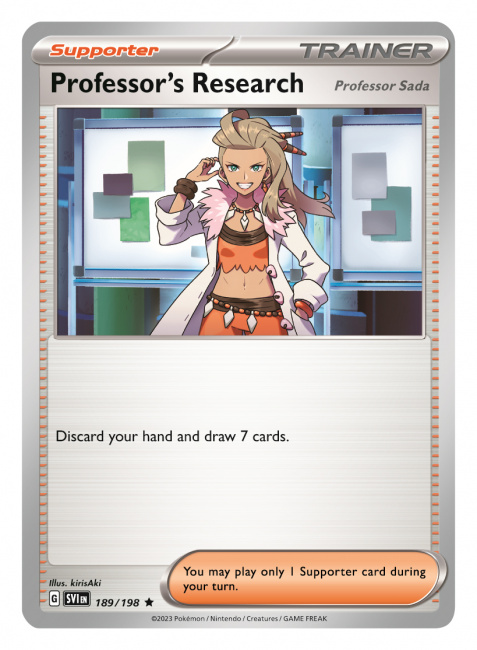 Click Gallery below to see sample cards from the set.
The 2023 Pokemon calendar will open with the Paldea Collection Boxed Sets (see "'Pokemon TCG: Paldea Collection' Incoming") and the first new expansion set Crown Zenith (see "First 'Pokemon TCG' Expansion Set of 2023 Announced").