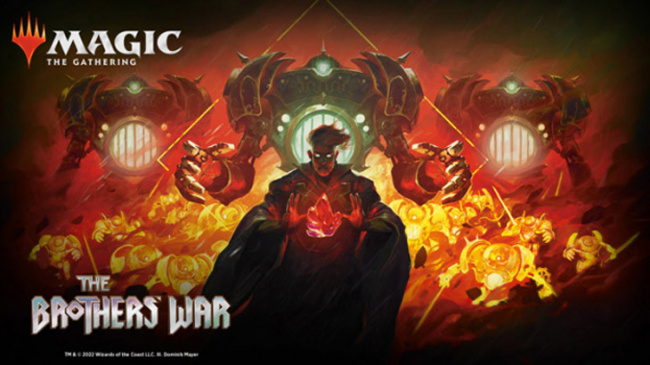 TCGplayer released their November chart for sealed product, which ranks the most active products on the platform by dollar volume and shows the beginning and ending prices of each product. The new data set revealed some new and continuing trends that have developed in the TCG sealed market (see "
November 2022
").
Pokemon TCG's Silver Tempest Booster Box was on top of the charts this month. It split the top ten spots on the chart with Magic: The Gathering; each of the brands claiming five spots. The Brothers' War was the strongest product line on the chart, claiming six slots. After the concern was raised at Hasbro's recent Fireside Chat that Magic: The Gathering was being overprinted (see "Fireside Chat"), the TCGplayer data seems to almost affirm Wizards of the Coast and Digital Gaming President Cynthia Williams' notion that WotC is not overprinting Magic, but printing sets to demand. For The Brothers' War set, the chart shows that sealed product demand was high and the aftermarket values for different SKUs were seeing limited depreciation if not gains. If Magic was being overprinted, the consumer base is clearly ignoring that assertion and continuing to buy a lot of brand-new sealed product.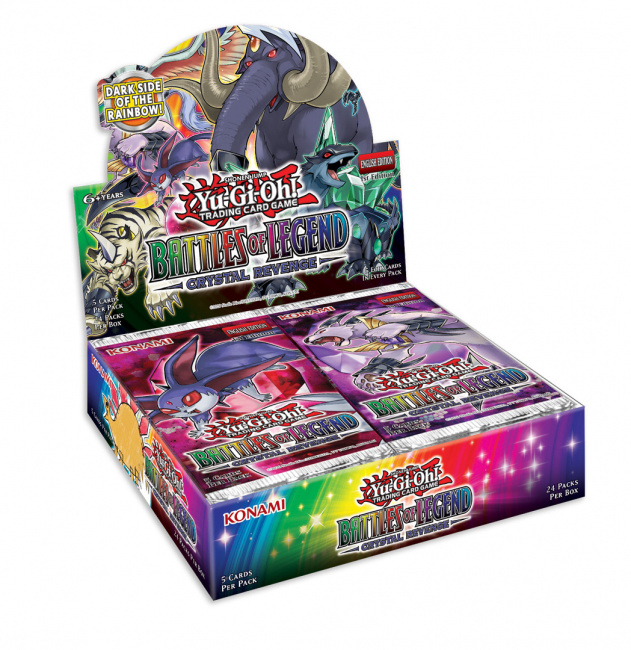 On another note,
Yu-Gi-Oh! TCG
seemed to be completely absent from the November chart. Normally, the absence of a big player in the TCG market from this chart could be explained by a lack of releases during the chart's timeframe. However,
Yu-Gi-Oh! TCG
released two major products during this period,
Magnificent Mavens and Battles of Legend: Crystal Revenge
(see "
Release Calendar for 2022
").
Battles of Legend: Crystal Revenge
likely experienced a few issues in the marketplace because it was a set that was pushed back from September 30, 2022.
Magnificent Mavens
might have had problems because it was originally solicited as a
Holiday Box 2022
, but then changed (see "
Konami Updates Deets for Two 'Yu-Gi-Oh! TCG' Products
"). These hiccups in solicitations probably impacted these products' momentum going into the end of the year.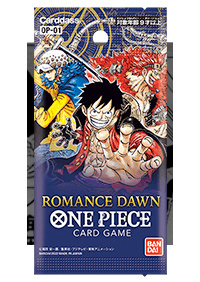 Another factor possibly impacting
Yu-Gi-Oh! TCG
on this particular chart was the strength of some of the non-Big Three TCGs, notably
Flesh and Blood TCG
,
Digimon CG
,
Alternate Souls
, and
Dragon Ball Super
.
Flesh and Blood TCG's Dynasty
release did very well on the charts, hitting the #11 slot, and
Alternate Souls' Dimension of Convergence
was a surprise at #21 on the chart.
One Piece CG
also made a splash on the chart with its
Romance Dawn Booster Boxes
by taking over two slots. November 2022 was clearly a month where the smaller TCGs did very well.