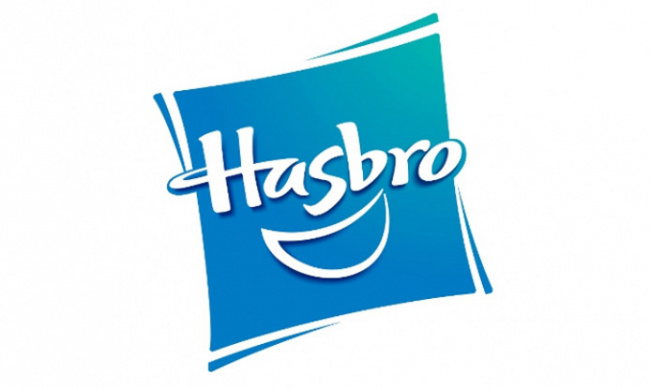 Hasbro announced that it will participate in a fireside chat hosted by UBS on December 8, 2022 at 11 am ET. The webcast of the chat will be available on Hasbro's corporate website.
The fireside chat will feature Chris Cocks, CEO of Hasbro, and Cynthia Williams, President of Wizards of the Coast and Digital Gaming. The chat will revolve around the Magic: The Gathering brand, which has come under fire in recent weeks after Bank of America double-downgraded Hasbro's stock, with analyst Jason Haas citing Hasbro's overproduction of Magic cards to help drive their earnings as a reason for the downgrade (see "Hasbro Game Sales Down 23% in Q3").
The brand has also been the target of a recent "Greed" social media movement. Fans and customers displeased with the Magic 30th Anniversary Edition sale (see "Wizards of the Coast's $999 'Magic: The Gathering") posted various images of the Greed card, originally printed in Legends, as replies to posts on the Magic: The Gathering and Secret Lair Twitter accounts to indicate their frustration with the brand (see below).