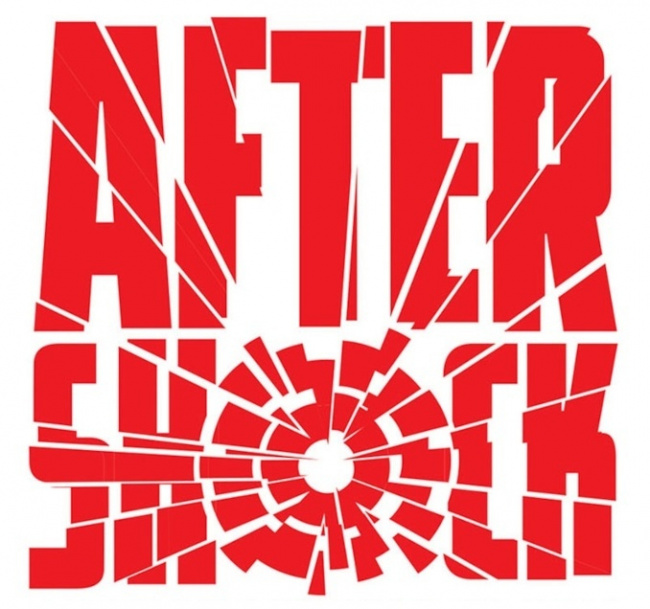 AfterShock Comics has filed for Chapter 11 bankruptcy, stating in their bankruptcy petition that they have both assets and liabilities of between $10 million and $50 million. They also stated that they have over 200 creditors, and their list of the 20 largest unsecured claims includes several creators, at least one printer, and two law firms. Their largest creditor is AS Comics, a fund set up to invest in comics and media, to whom they owe over $500,000.
Rive Gauche Television, which merged with AfterShock Comics to form AfterShock Media in 2020 (see "
Rive Gauche, AfterShock Comics Merge
"), also filed for Chapter 11. Rive Gauche stated that it has between 1 and 49 creditors, assets of between $50 million and $100 million, and liabilities of between $10 million and $50 million.
A Chapter 11 bankruptcy is a reorganization that allows the company to keep doing business under the supervision of the bankruptcy court. The petitions for both companies stated that "funds will be available for distribution to unsecured creditors."
In a statement to ICv2, AfterShock said
After much deliberation, AfterShock Comics LLC has voluntarily filed a petition for protection under Chapter 11 of the United States Bankruptcy Code to enable the Company to restructure its senior secured facility as well as being in a position to secure additional financing to continue to operate its business.

The intent of this decisive action, among other considerations, is to allow the Company to maintain operations in the ordinary course including, but not limited to, paying employees and continuing existing benefits programs, upholding and following through on commitments to contracted creators, as well as vendors who supply goods and services related to marketing, merchandising and advertising. AfterShock will continue to operate, publish and market comic books and graphic novels to supply to direct market retailers and mass accounts through its distributors in accordance with all federal, state and local guidelines.

We regret the inconvenience this has caused to those we work with and may cause in the near future. However, we believe that going forward this will allow us to best position the Company for long-term success.
AfterShock's largest unsecured creditor was AS Comics LTD, a UK firm that has an unsecured claim of $514,326.00. AS Comics is an investment partner of the Atlantic Screen Media EIS Fund and has two directors: AfterShock President Lee Kramer and Simon Fawcett, who is also the Chief Executive of Atlantic Screen Media. The fund has invested in four AfterShock titles, Cross to Bear, Orphan Age, Hanging Man, and Dark Red.

Other creditors listed in the bankruptcy petition include David Sigurani, one of the producers of the Party & Prey film recently announced in a deal with Legendary (see "'Party & Prey' Gets Legendary Deal"), as well as two Canadian printers, San Diego Comic Con, and artists Mattia Monaco, Emilio Pilliu, Alberto Locatelli, Inaki Miranda (whose AfterShock series We Live was nominated for a 2021 Eisner Award), Damian Couciero, and Mark Englert. The amounts owed to artists vary from $18,000 to $8,600.

Over the past two weeks, a number of creators took to Twitter to say that AfterShock (as well as other publishers) had paid them late, or not at all. It started with Will Robson, who Tweeted on December 9, "Has it become industry standard to pay creators ridiculously late for their work? I've struggled ALL year with ALL the large companies I work for to get paid on the agreed time." Robson did not name a publisher in the Tweet, but later that day, writer Alex de Campi Tweeted an image of Robson's Tweet, saying "This is @AfterShockComix. They owe friends of mine tens of thousands …" Then on December 14, writer Christopher Cantwell Tweeted "Late payments to the artist effectively killed / paused indeterminately an original 4-issue I co-created with Aftershock."