Rive Gauche, which produces and distributes unscripted programming and docu-series, and AfterShock Comics have merged to form a new company, AfterShock Media, the companies announced.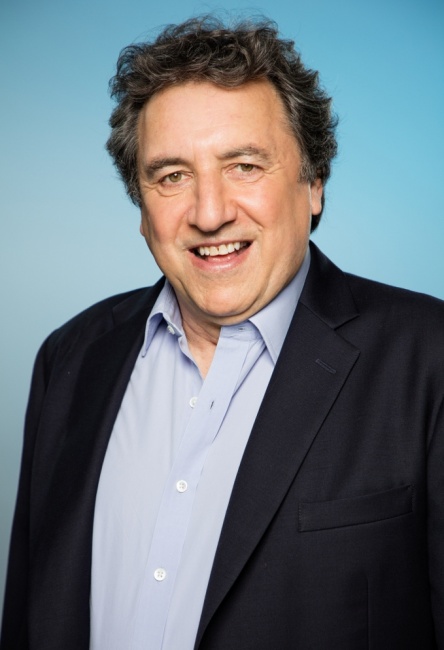 We asked for clarification of the new structure, and AfterShock CEO Jon Kramer, who is also the CEO of Rive Gauche, responded. "AfterShock Media is the parent company," Kramer said in an email. "AfterShock Comics and Rive Gauche are the subsidiaries. AfterShock Comics houses the talent behind the IP creation and comic publishing. Rive Gauche is the driving force behind the conversation and placement of the AfterShock IP into Film, TV, Gaming as well as the development, production and distribution of both scripted and unscripted content."
Rive Gauche recently completed film and TV deals for AfterShock properties
Undone by Blood
(see "
'Undone by Blood' Dealt to Norman Reedus Company
") and
The Kaiju Score
(see "'
Kaiju Score' Acquired
").
Kramer, who was CEO of AfterShock Comics and of Rive Gauche, will also be CEO of AfterShock Media, the new parent company. AfterShock Comics management remains Mike Marts as Editor-in-Chief, Joe Pruett as CCO/Publisher, and Lee Kramer as President. Rive Gauche exec Marine Ksadzhikyan has been promoted to COO and EVP of Sales for Rive Gauche and Head of Business Development and Strategy at AfterShock Media; Lee Kramer will lead the AfterShock Film & TV division as President of Film & TV for Rive Gauche.
Jon Kramer explained the reasoning behind the combination. "[O]ur ground-breaking, diverse comic IP will now have a team to support and drive its growth into TV, film, gaming and podcasts, fueled by the development, production and distribution of both scripted and unscripted content," he said in a statement. "Rive Gauche and I were looking for a way to reenter the scripted space because we saw an insatiable appetite with the proliferation of channels."
We also asked about ownership of the companies. "[T]here was a previous ownership connection as I own 100% of Rive Gauche and also own a significant portion of AfterShock Comics," Kramer explained. "Currently, the ownership stakes have remained unchanged."