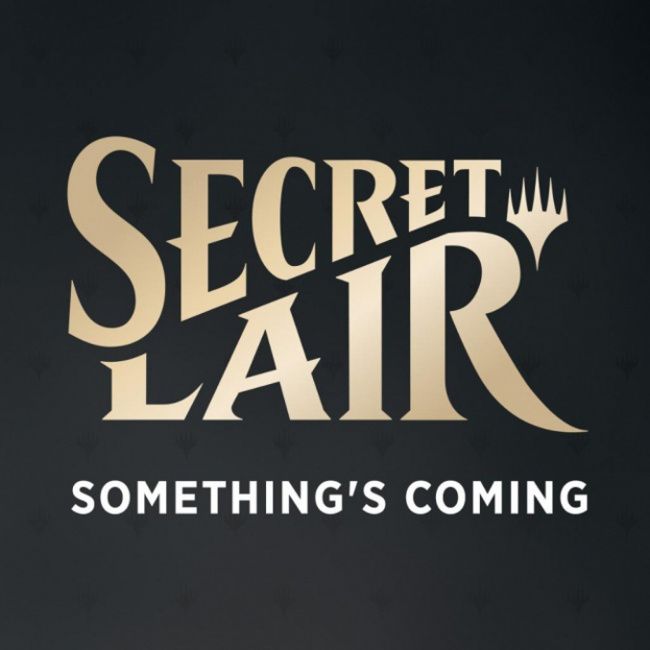 Wizards of the Coast announced a WPN Exclusive
Magic: The Gathering
Secret Lair drop set coming in 2022.
Few details were released about this Secret Lair drop, other than it will be allocated in a foil version. The drop will be exclusive to WPN locations and will not appear on the Secret Lair website. Any stores that achieve a WPN Premium status will have an increased allocation of this product available to them from their preferred distributor. The deadline for achieving WPN Premium status to receive this drop is January 13, 2023.
The Secret Lair and trade release numbers for 2022 were published earlier this week (see "'Magic: The Gathering' Secret Lair and Trade Release Numbers").