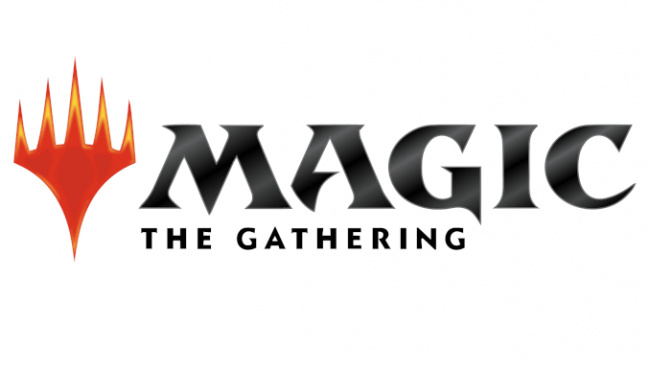 The
Magic: The Gathering
Secret Lair
release schedule has wrapped up for 2022, and the numbers are in. Needless to say, there were a lot of Secret Lair drop sets offered as direct-to-consumer products to
Magic: The Gathering
fans in 2022. The total number of sets offered, between all foil and non-foil versions of the sets as well as merch sets, is 143 drop sets. Two of these Secret Lairs that could only be purchased as part of Festival-in-a-Box packages (see "
'Festival in a Box'
").
If a
Magic
fan were to buy one of each Secret Lair set (without utilizing bundling options during preorder), the total retail price would reach $5,723 plus shipping.
The chart below shows the preorder dates of
Secret Lair
drops aligned with coinciding dates for the nearest trade releases of major sets. The preorder dates for the
Secret Lair
drops are all listed by the first day of availability for preorder, and the trade release sets are listed by official release date (some
Magic
product in 2022 was available at preleases prior to official launch). The
Astrology Lands
are the exception on the chart because they were offered each month of 2022. Also of note, the October Superdrop has an unusually high number of sets because some of the drops were offered in Japanese foil and non-foil versions as well as English (see "
'October Superdrop'
"). Our set counts of Secret Lair sets differentiate between foil and non-foil sets.
'Magic: The Gathering' 2022 Releases: Trade and Secret Lair (Data Collected by ICv2)

Release, Drop Month

Trade Release Date

Secret Lair Drop

Total Drop Sets

Total Drop Set MSRPs

Monthly

Astrology Lands

24

$839.87

February

Kamigawa: Neon Dynasty

February Superdrop

15

$539.85

Secret Lair Pinfinity: Street Fighter

1

$39.00

April

Streets of New Capenna

April Superdrop

13

$463.87

May

Pride Across the Multiverse

2

$88.99

June

Commander Legends: Battle for Baldur's Gate

Here Be Dragons

1

$125.00

June Superdrop

12

$413.88

Secret Lair: Pinfinity Superdrop Selects

2

$40.98

July

Double Masters 2022

Secret Lair x Fortnite

4

$137.96

August

August Superdrop

13

$463.87

September

Dominaria United

October

Unfinity

Lil' Walkers

2

$68.98

Warhammer 40K

Festival-in-a-Box Las Vegas

1

$296.99

October Superdrop

25

$867.75

November

The Brothers' War

Secret Lair: Extra Life 2022

2

$88.99

Festival-in-a-Box Philadelphia

1

$269.99

December

Magic Anniversary Countdown Set

1

$149.99

December Superdrop

24

$827.76

Secret Lair Total

143

$5,723.72
We took a look how trade releases and Secret Lair drops lined up, comparing dates down to the week level (we displayed titles by month on this chart due to space considerations).

The three trade release set launches that had the highest MSRP in Secret Lair drops released in close proximity were the Unfinity, Warhammer 40,000 Commander, and The Brothers' War sets. Unfinity and Warhammer 40,000 both released on October 7, 2022, with $1,234 worth of drop sets at around the same time. The Brothers' War released on November 18, 2022, and $1,334 worth of drops were launched within a few weeks of that date. Some sets had significantly lower MSRP in drops launched during their release, including the hot-selling Double Masters 2022 ($137.96 worth of drops).

This massive release of direct-to-consumer products over the course of the year is part of an overall growth strategy for Hasbro and Wizards of the Coast. Hasbro CEO Chris Cocks and Wizards of the Coast and Digital Gaming President Cynthia Williams have both mentioned at different analyst events, including at the recent Hasbro Fireside chat (see "Hasbro Fireside"), that direct-to-consumer is a space that the company sees as having room to grow the brand. Universes Beyond is intertwined with Secret Lair as part of this growth strategy, a way to draw targeted fan bases outside to Magic: The Gathering as they highlight different IPs such as Transformers, Fortnite, and Street Fighter (see "'Secret Lair x Street Fighter' Card Art Unveiled").