Welcome to ICv2's Shop Talk, a periodic round-up of comic and game store news coverage with the latest on stores opening, closing, changing, and their notable events. If you're covered in local (or national) media and would like to see your store in this feature, send us a link at News@ICv2.com, with "Shop Talk" in the subject line.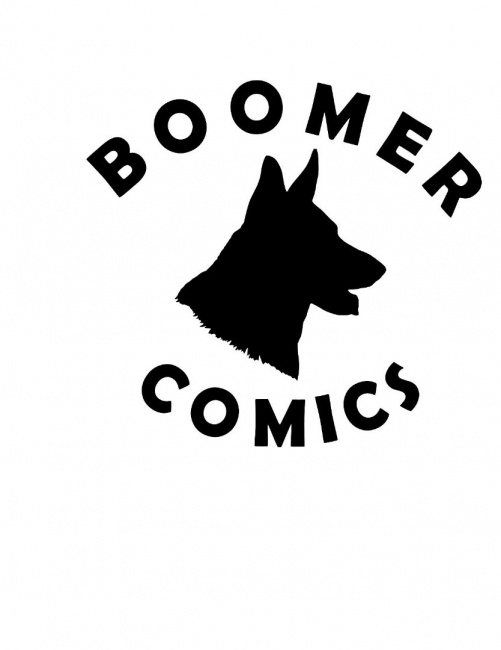 Boomer Comics
(named after the owner's dog) opened in Batesburg-Leesville, SC, in May 2022. Owner Luis Campos told the
Lexington County (SC) Chronicle
that he learned English from comics after moving to the U.S. from Brazil in 1988. He started collecting comics not long after that, and his personal collection forms the bulk of his inventory, although he also carries new comics and sales or donations from customers. The shop also has a toy room and a gaming area, and his regular customers include a 10-year-old girl who is hooked on Spider-Gwen.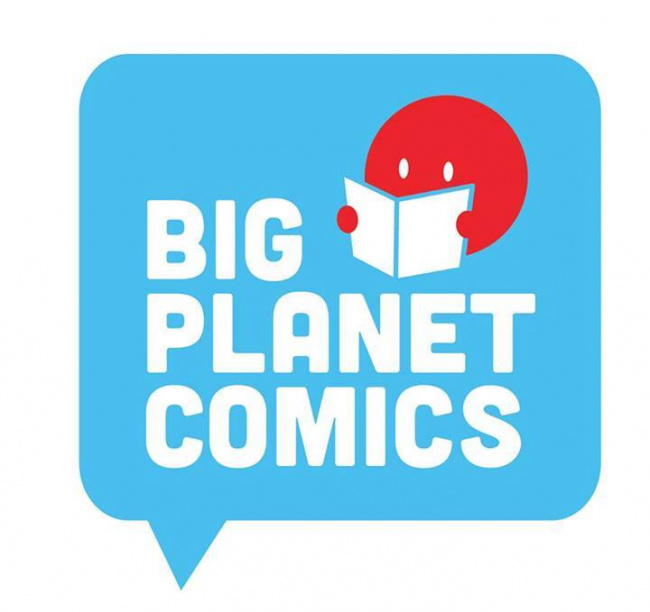 Big Planet Comics
of Bethesda, MD, has changed hands and is going forward with a new owner. Founder Joel Pollack has retired, according to the store's
Facebook
page, and Big Planet veteran Nick Liappis is the new manager.
Multiverse Comics 'n' Games of Culpeper, VA, closed down in December, but owners Dan and Drea Dyer posted on the store's Facebook that they have no regrets. "I wanted to have a place for fellow geeks to hang out and belong with other like minded individuals," they wrote in the post. "But this last year has been a struggle and we simply aren't bringing in more than we're spending. We made it through a pandemic but not inflation." They do plan to continue the Multiverse YouTube channel, however.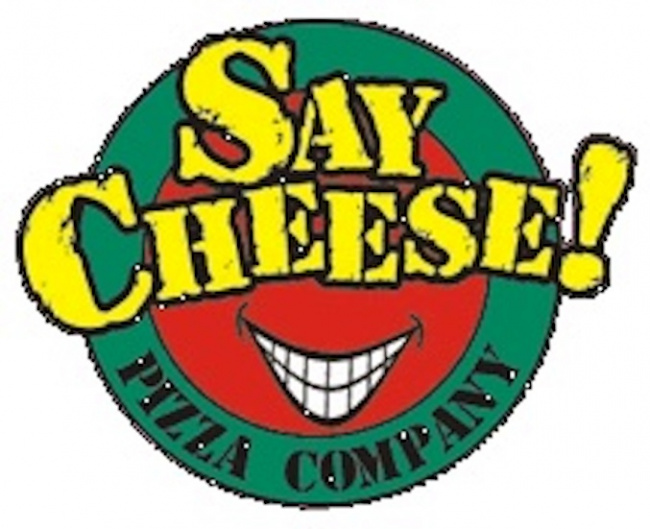 Comics and coffee are a fairly standard combo, but pizza? That's the idea behind
Say Cheese Pizza Co. Comic Book Cafe
in Grand Island, NY, which was profiled recently by local TV station
WKBW
. Owner Kevin Slachciak started out with a pizza restaurant and then added a comic shop and game arcade in the middle of it. Diners and customers are greeted by a nine-foot Hulk as they enter, and the interior is adorned with life-size superhero figures.
E-Z1 Comics of Williamson, WV, opened for business in December, and it's a second-generation shop: Jerome Roberts opened a comic store in Williamson in the 1990s, and now his son Zachary is following his footsteps, with much of the initial inventory coming from his father's collection. "It's not like people didn't like comic books and this stuff for 30 years in Williamson," the younger Roberts told the Williamson Daily News. "They just had to go elsewhere to grab their books or to buy, sell, trade, anything else…We're just excited to be here for the community."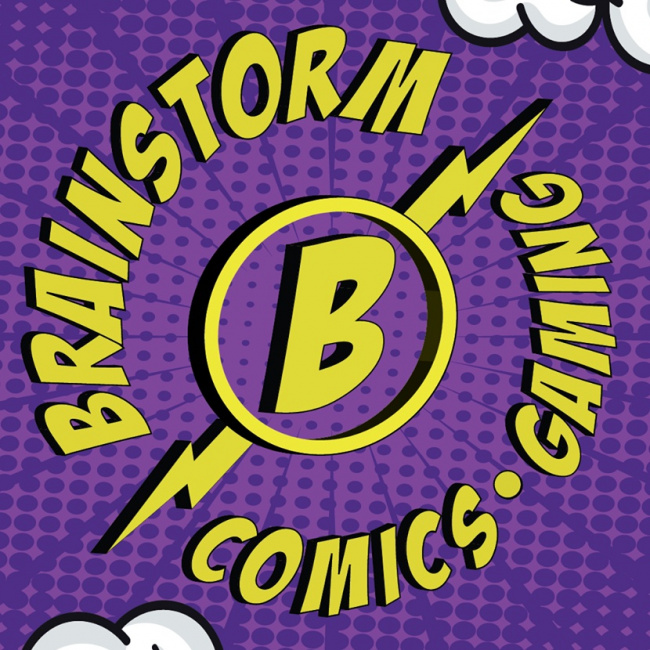 Brainstorm Comics and Gaming
is closing its Walkersville, MD, store, but the Frederick location will stay open and in fact co-owner John Frazier told the
Frederick News-Post
that he's looking for a larger space. He also has big plans for 2023, including offering a pressing service so customers can improve the grade of their vintage comics. The second store was a casualty of the pandemic, he said, but the core business is going strong, in part because the customers are more readers than speculators.
Kingdom of Comics,
in Melbourne, FL, closed their doors in December, ending their run with a list of their top-selling comics and collectibles on their
Facebook
page.
And Books Too, an independent book and comic shop in Lafayette, Louisiana, will close its doors after almost 37 years in business, the Acadiana Advocate reports. Husband and wife Marty and Lorraine Medlin first opened up as a bookstore selling remainders, later added current books, and later added comics and board games due to customer demand. The Medlins are closing down the shop so they can retire. "I want to get out while I can still go do," Marty Medlin said. "It's been a fun ride. A lot of kids have come here who have grown up and become good citizens of the city. We've provided a safe place for kids, but it's time for the younger people to step in and run it." He cited the growth of Amazon as the biggest challenge to their business in recent years, but he still sees a place for bookstores such as And Books Too. "You still have a decent number of people who still want to own a book," he said.