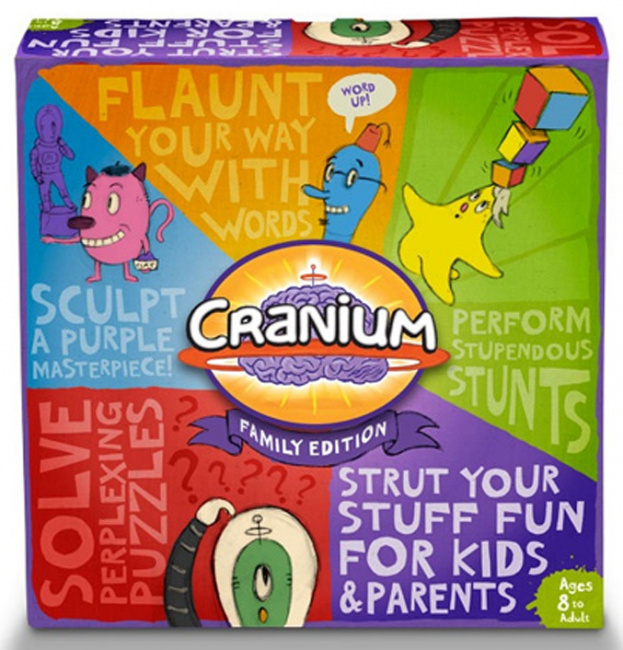 Hasbro and Funko Games have teamed up to bring
Cranium 25th Anniversary Edition
to market.
Cranium was first released in 1998 by Cranium the board game company. Craniuim had a successful run selling its flagship party game through 2008 when the company was bought by Hasbro for $77.5 million (see "Hasbro to Acquire Cranium"). In 2009, Hasbro shut down Cranium's Seattle offices and transitioned the party game into Hasbro proper (see "Hasbro Shuts Down Cranium Offices"). Over a decade later, Funko Games has now inked a deal with Hasbro to publish Cranium 25th Anniversary Edition.
"The game's enduring popularity is a testament to its creative design, easy-to-learn appeal, and the fun it's provided to millions of players during its first 25 years," said Deirdre Cross, General Manager of Funko Games, in reaction to the deal's announcement.
In addition to Cranium 25th Anniversary Edition, Funko will also design and release refreshed versions of classic Cranium games. They will also release a new original children's game based on the IP.