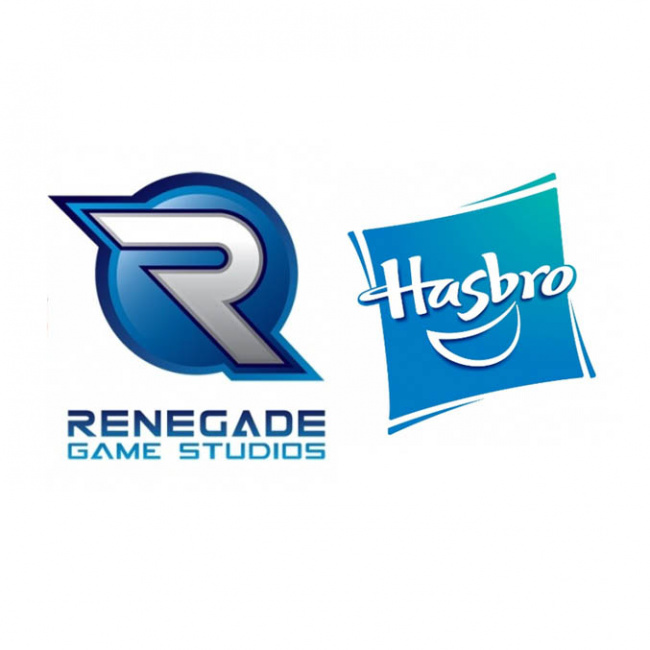 Renegade Game Studios has expanded their partnership with Hasbro further by adding Sid Sackson's
Acquire
to their publishing catalog.
Renegade continues to place more Hasbro board games under their publishing umbrella, after recently bringing in Axis & Allies, Diplomacy, and others (see "'Axis & Allies,' 'Diplomacy,' and More"). This time, Renegade snapped up Acquire, a classic real estate mogul game first published in 1963.
"Acquire is a timeless classic that we're excited to add to our line-up," said Scott Gaeta, President of Renegade Game Studios. "The team has been working hard to make sure the latest version thrills old and new players alike. We can't wait for stores to have this category staple back on shelves this year."
Renegade will put out a new version of the game in 2023. Their version will feature like a return to a 9" by 12" gridded plastic board, plastic tiles and buildings, and classic theming of the hotel chains in the game. One of the buildings will be named after the late designer. Additionally, the rulebook will also be updated.