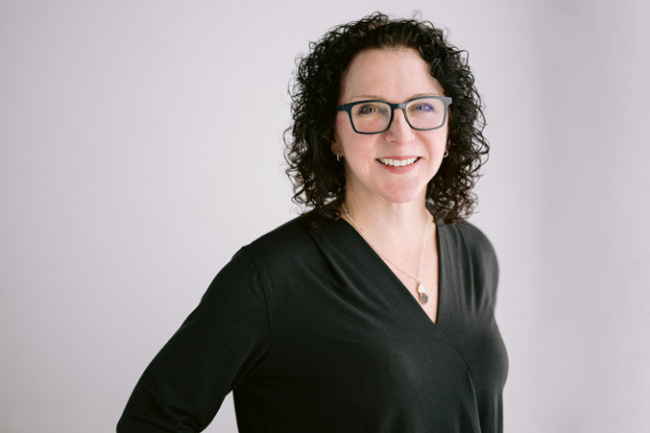 Asmodee USA has appointed Julien Sharp as their new U.S. General Manager.
Sharp has 15 years of experience in the toy and consumer goods industry. She was previously the Head of Marketing for Games, Plush, and Outdoor at Spin Master Games. Prior to her time at Spin Master, she was the founder of Funnybone Toys, which she later sold.
"We are delighted to welcome Julien to the team. With her expertise in the board game industry, we will continue to build upon our foundation of quality products and services, to secure continuous growth in the US," says Steve Buckmaster.
In her new role at Asmodee, Sharp will be responsible for managing the country's P&L as well as Asmodee's overall performance and management of the U.S. distribution. She will report directly to Steve Buckmaster, the now Global Head of Distribution after Andre Kieran left the company (see "Head of U.S. Distribution")., and be working with Asmodee's internal studios as well as third-party studios to help get their games to market in the U.S.