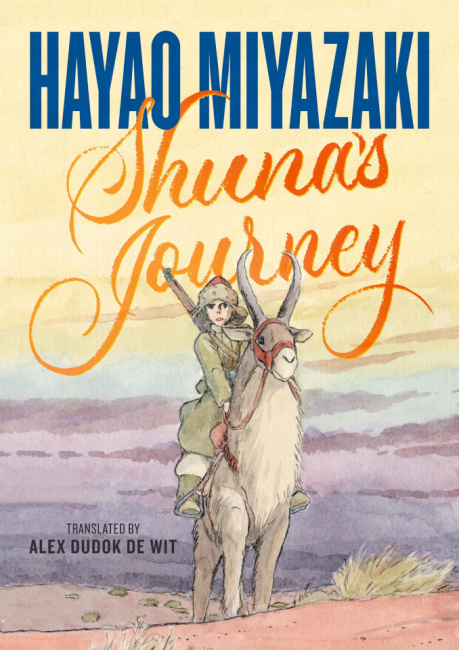 ICv2's Top Franchise charts (see "
Top Manga Franchises – Fall 2022
") rank properties by total dollar sales for a group of titles, but there's another metric that's also worth looking at: What's the dollar yield per title? This is not an academic question, because shelf space is finite but manga, apparently, is not.
To determine which manga properties deliver the most bang for the space, we looked at the top-selling properties of 2022, based on sales tracked at point-of-sale by the ComicHub system at stores selling American comics around the world. To rank the properties, we divided dollar sales by number of volumes in the series, then ranked them by dollar sales per volume to get the top ten most efficient manga series. In some cases, format made a difference: The hardcover deluxe edition of
Berserk
has a better return per volume than the less expensive paperbacks. On the other hand,
Sailor Moon: Naoko Takeuchi Edition
has a lower price than the deluxe
Sailor Moon Eternal Edition
but higher dollar sales (and fewer volumes) meant the dollar yield per volume was higher.
Three single-volume manga sold well enough to place them on the chart:
Shuna's Journey,
by Hayao Miyazaki, from First Second;
Kamen Rider: Classic Collection,
by Shotaro Ishinomori, from Seven Seas Entertainment; and
Akira Toriyama's Manga Theater,
from VIZ Media.
ICv2's Most Efficient Comic Store Manga Properties – 2022

Rank

Title

Publisher

1

Berserk (Deluxe Edition)

Dark Horse Comics

2

Shuna's Journey

First Second Books

3

Junji Ito Horror

VIZ Media, Kodansha Comics

4

Chainsaw Man

VIZ Media

5

Akira (hardcovers)

Kodansha Comics

6

Kamen Rider: Classic Collection

Seven Seas Entertainment

7

Sailor Moon Naoko Takeuchi Edition

Kodansha Comics

8

Kaiju No. 8

VIZ Media

9

Marvel Manga

VIZ Media

10

Akira Toriyama Manga Theater

VIZ Media
During the period for which these reports were generated, there were over 100 stores using the ComicHub system. As this is a small, non-random sample of over 3,000 stores selling American comics worldwide, these rankings may not be typical for all stores, but they do represent a variety of locations and store emphases.

For more Manga Week coverage, click here.