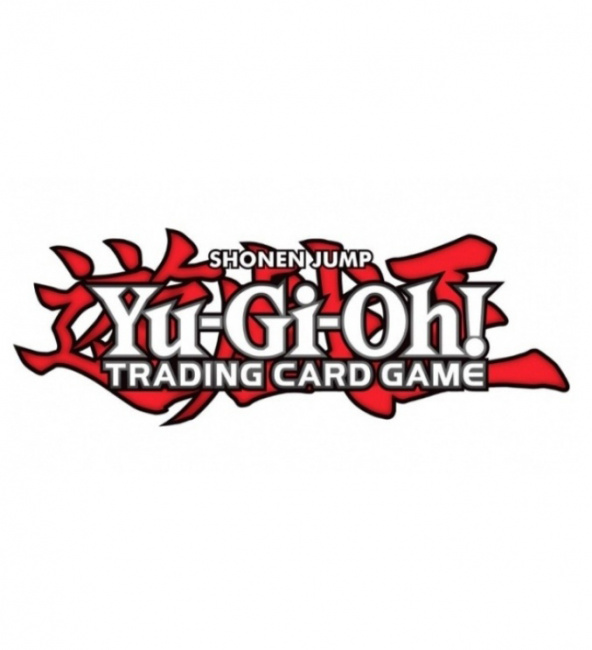 Konami Digital Entertainment revealed
Battles of Legend: Monstrous Revenge
, an all-foil booster set for
Yu-Gi-Oh! TCG
, which is coming on June 23, 2023.
The set introduces more than 52 new cards to the game, and is themed around tales of knights, dragons, ghosts, and serpents. This set will be over 100 cards total, featuring some fan favorite cards as reprints alongside the new cards. There will be Quarter Century Secret Rare versions of new cards like Armed Neos and Assault Synchron found in packs along with iconic cards ike Dark Armed Dragon, Dante, Traveler of the Burning Abyss, and a new alternate-art Sky Striker Mobilize. The set will also have some the more current hot cards like Rite of Aramesir, Divine Arsenal AA-Zeus – Sky Thunder, and Welcome Labrynth as Quarter Century Secret Rare cards.
The set will have 40 Secret Rares and 62 Ultra Rares. Each five-card pack will come with 4 Ultra Rares and 1 Secret Rare, and they will retail for $4.49. The booster set name and contents are subject to change.
For information of 2023 releases, check out out 2023 calendar (see "'Yu-Gi-Oh! TCG' 2023 Product Release Calendar").