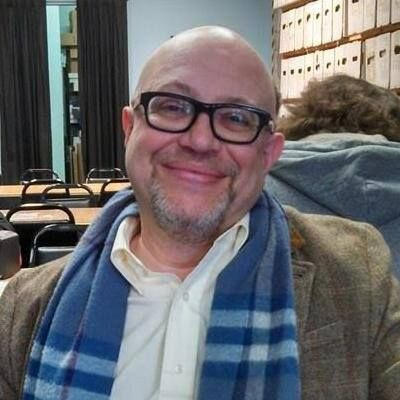 Geppi Family Enterprises has made a couple of management moves, promoting J.C. Vaughn and adding a digital exec.
J.C. Vaughn has been promoted to President of Gemstone Publishing, parent company Geppi Family Enterprises announced. Vaughn, a 28-year veteran of the company, had most recently held the position of Vice-President of Publishing. In his new role, Vaughn will continue to oversee the publication of Overstreet Comic Book Price Guide and develop new publishing initiatives. Gemstone added the online collection management tool Overstreet Access last year (see "
'Overstreet Access'
").
GFE has hired longtime digital consultant Shawn Sippel as Director, Digital Strategy. In that role he'll work with Vaughn and other GFE business leaders on digital initiatives, reporting to GFE Chief Creative Officer Josh Geppi.
GFE CEO Steve Geppi commented on the moves. "Since coming to Gemstone in 1995, J.C. has shown himself to be a true believer in the power of comics," he said. "Early on he embraced the concept that the services Geppi Family Enterprises provides as a whole, are greater than the sum of the individual parts and he'll carry that commitment forward in this new role. And after working with Shawn Sippel to make Overstreet Access a reality, I'm confident he has the same approach."