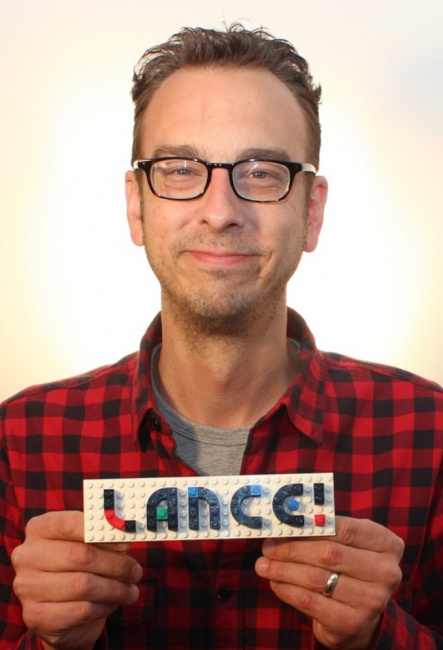 Lance Fensterman, who grew Reed Exhibitions company ReedPop from a handful of shows to a global geek culture powerhouse, is leaving the company as of April 14 "to pursue an exciting new adventure," he announced via email and on social media. "I have been so fortunate to work with the best team, the best partners and the best friends one could ever hope for," Fensterman said of his time at ReedPop. "Leaving all this was not an easy decision but the time was right as we are emerging from those pesky and awful pandemic years and the business is on extremely solid footing and thriving. Now I can take a deep breath before moving on to a new challenge."
ReedPop Vice President Mike Kisken will move into Fensterman's role, with Simon Maxwell continuing to oversee the digital business.
Fensterman was promoted to Vice President and joined what was then just one show at Reed Exhibitions in 2007 as New York Comic Con Show Manager, after a stint running Book Expo America (see "
New York Comic Con Adds Show Manager
"). In 2009, he became Group Vice President of the pop culture group at Reed (later renamed ReedPop), and the show portfolio expanded (see "
Reed's Pop Culture Group Grows
"). In 2014, he was promoted to Global Senior Vice President, and BEA joined the group (see "
Shifts at Reed
"). In 2018, Fensterman took the newly created role of President of ReedPop (see "
Fensterman Promoted
").
During Fensterman's tenure at ReedPop, the company launched, acquired, and formed alliances to run numerous successful geek culture shows, navigated the difficult shoals of the global pandemic, expanding digital operations as a partial pivot, and has now resumed operating most of its geek culture events, including its comic and game conventions. He played an important role in the explosion of geek culture into the larger culture over the past two decades, a track record that is impressive not only for what he did for ReedPop, but for geek culture at large.