Kodansha Comics announced two new print manga licenses for Fall 2023 release, and one of them already has a fanbase in English.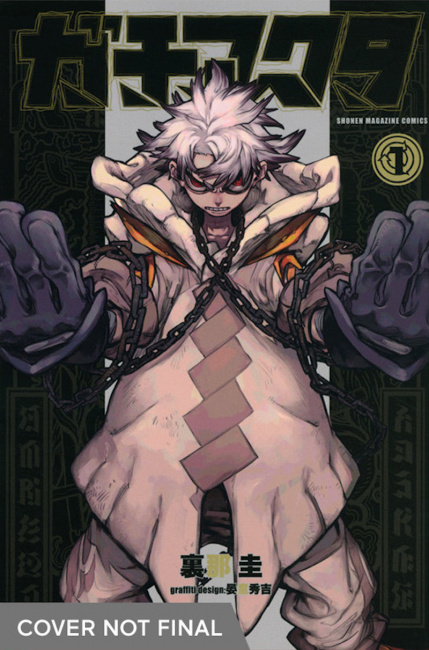 Gachiakuta
is a dark dystopian fantasy set in the slums of a floating town where the wealthy toss their garbage, and the occasional body, into a massive hole known as the Abyss. A slum-dwelling boy who is wrongly accused of murdering his foster father is thrown into the Abyss, and he must learn its ways and face down the monsters that have grown up out of the trash in order to avenge the murder. The manga is by Kei Urana, with graffiti designs by Hideyoshi Ando. Kodansha compares it to
Deadman Wonderland
and
Fire Force,
but what's particularly remarkable about this title is that it already has an English-language fan base, presumably thanks to bootleg translations.
Anime News Network
reports that the series was voted the best manga in the English-language section of the Next Manga Awards, despite not having an official translation (the series also placed 13th among Japanese readers). The manga is rated 16+.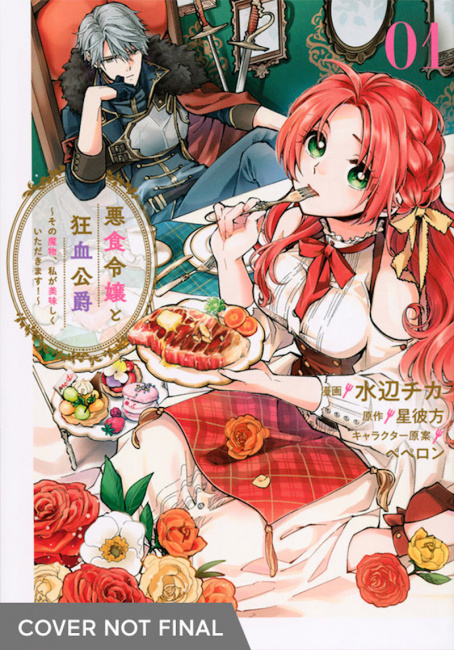 Pass the Monster Meat, Milady!
is a fantasy rom-com about a noblewoman who loves monster meat and wants to promote its consumption in the kingdom where she lives, and the bloodthirsty duke who becomes her unlikely fiancé. The series, which has a similar vibe to
Delicious in Dungeon
(another manga about eating monsters) is rated 13+.
So far, neither manga has an anime adaptation.