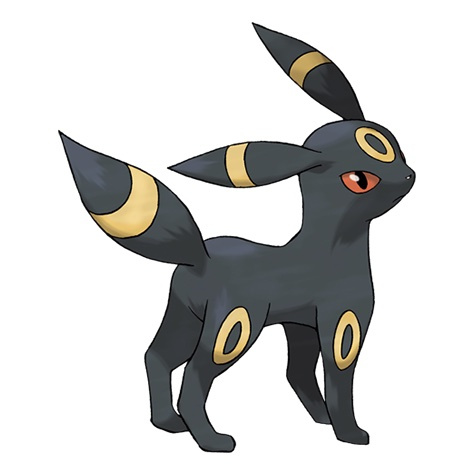 The
Halton, Ontario, police
have arrested a man they believe was responsible for a string of thefts of comics and collectibles shops in the area, including stores in Oakville, Burlington, York, London, Brantford and Niagara (see "
Burglars Steal Almost $75,000 Worth of Graded Comics
"). Jarrah Grant, of Stoney Creek, was arrested on February 24, 2023, on multiple charges that include breaking and entering, trafficking in property obtained by crime over $5,000, and possession of stolen property and crack cocaine. Sarah Skrtich of Hamilton was also arrested and charged with possession of property obtained by crime over $5,000. Police executed a search warrant on Grant's home and a storage unit and seized about $400,000 worth of Pokemon cards, comics, and other collectibles. The operation was dubbed "Project Umbreon," after the Pokemon of the same name.
Looks like their work isn't done, though: The owners of CapCan Comics in Brantford posted photos on their Facebook of a man who walked into the store on March 31 and walked out with $7,800 worth of comics.
A San Diego judge has denied actor Ray Buffer's request to go into a diversion program rather than stand trial on charges that he stole $850 worth of comics from Southern California Comics, the
New York Post
reports. Buffer pled not guilty to a single misdemeanor charge of petty theft in January (see "
Ray Buffer Charged
"), but SoCal Comics owner Jamie Newbold refused Buffer's offer of restitution, stating that he wanted to see the actor go to trial. Had Buffer completed the terms of the diversion program, the case would have been dismissed, but now it will go forward. On the store
Facebook
page, Newbold said that there will be another hearing in April at which Buffer can either change his plea to guilty or go forward with the trial.
In other Crime Does Not Pay news, WSPA.com reports that three men were arrested in Gastonia, NC, after they tried to sell $4,000 worth of Marvel comics and figurines to staff at the Gamers Alley store there. According to police, the men had used stolen credit cards to buy the items in a store in Cary, NC, and when the owners of that store discovered the fraud, they reached out to Gamers Alley and asked them to watch out for the stolen merchandise.
Short Takes