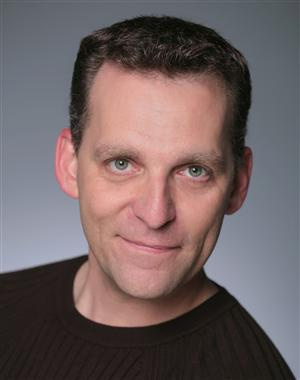 Renegade Game Studios has brought in a new Vice President of Sales, as Vice President of Sales and Marketing Sara Erickson makes an internal move. Andrew Lupp, most recently Sales Manager at PSI Distribution, is the new Vice President of Sales at Renegade. In addition to his over ten years at PSI, Lupp has also held sales management roles at Hidden City Games, Bandai America, and Decipher, Inc. in a trade sales career that has run over 25 years.
"Andy is a long-time gamer with decades of sales experience in our industry," Renegade President and Publisher Scott Gaeta said of the hire. "He has a passion for gaming and a desire to bring new players to the table. We know he's going to be a great fit for Renegade and all its partners as well."
Lupp and Gaeta overlapped in their times at Decipher, Inc. in the early 00s. "It was 20 years ago when I first met Scott, and since that time I have worked with him and his staff in multiple capacities in the game industry," Lupp said in describing his move. "In a way, it feels a bit like coming home."
Sara Erickson, who has been managing sales and marketing at Renegade Game Studios for the past seven years, most recently as Vice President of Sales and Marketing, is moving to a new full-time role as Events Manager, allowing her to spend more time on interests outside of the games industry, according to the announcement. "Sara was the first person I hired at Renegade and was integral in the company growing to what it is today," Gaeta said in a statement accompanying the announcement. "She's not only one of the best people I've ever worked with but a friend."