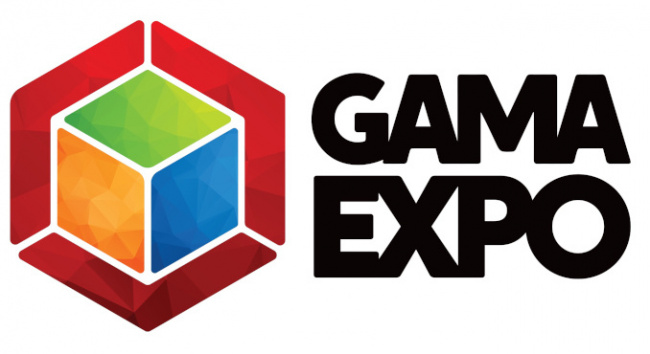 An ICv2
Release. The ICv2 team will be attending GAMA Expo in Reno, Nevada next week, where CEO Milton Griepp will present the ICv2 White Paper on the hobby games market, and Griepp and Managing Editor Jeffrey Dohm-Sanchez will connect with ICv2 readers and advertisers, and meet with potential writers.
The ICv2 White Paper, with analysis of hobby games sales and trends, will be presented at 11 a.m. Tuesday, April 25, in Sorrento 3.
"We plan to wrap up the show's years in Reno with a bang," ICv2 CEO Griepp said. "Jeffrey and I are looking forward to meeting with as many publishers, retailers, and others in the business as we can, and also hope to find a new writer or two."
The ICv2 team will be working out of Booth T7 along the front wall of the exhibit hall. Readers with questions or suggestions, publishers interested in advertising on the #1 website or in the #1 magazine for retailers, and writers interested in writing news or opinion for ICv2 can connect with us there.