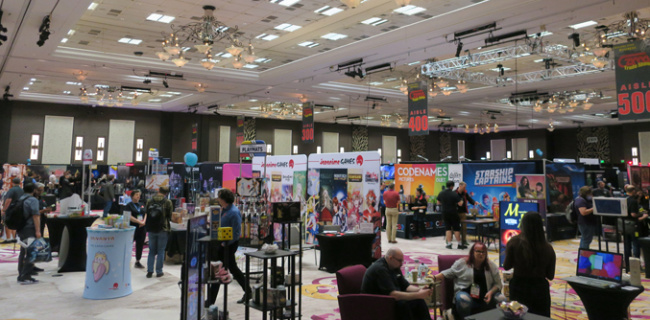 ICv2 visited GAMA Expo 2023, which occurred from April 24 to April 27, 2023 at the Peppermill in Reno, Nevada. This final show in Reno had record attendance (see "
Record Attendance at GAMA Expo
") and brought exhibitors from all over the world to showcase their new products headed to retail. As always, ICv2 toured the booths and took photos of these products.
And without further ado, here is the story of GAMA Expo 2023 as told through pictures.
Click on Gallery below to continue the story!