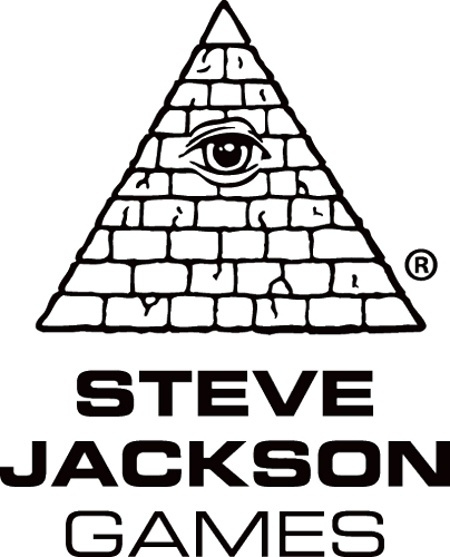 Steve Jackson Games increased sales and expanded its direct-to-consumer and direct-to retailer sales initiatives, the company said in its report to stakeholders for 2022. Gross sales were over $4.7 million in 2022, up from $3.7 million in 2021 and $4 million in 2020, but down from $5.3 million in 2019 (see "
Steve Jackson Sales Decline for Fourth Year
").
The company sounded less than pleased with the results of sales through distributors. "As distribution sales continue to… change?... we have explored more direct sales opportunities," outgoing CEO Phil Reed (see "
New CEO at Steve Jackson Games
") wrote in the report. "There are few things as frustrating as hearing 'when does this come out?' when the game in question shipped months ago, so we devoted more energy to growing our direct sales – to gamers and retailers – in 2022."
The report noted especially the success of games projects on Kickstarter. "Kickstarter the marketplace has been good to us, and Kickstarter the corporation has become a valuable partner," Reed wrote.
Two of the company's top five products by dollar volume were special Kickstarter releases:
Car Wars 6E Double Ace Box
Munchkin Deluxe
Steve Jackson's Munchkin Presents BATMAN KS Bundle
Girl Genius RPG HC (KS)
Munchkin